This post contains affiliate links. Affiliate disclosure: As an Amazon Associate, we may earn commissions from qualifying purchases from Amazon.com and other Amazon websites.
The Best Way to Prepare for a
Running Race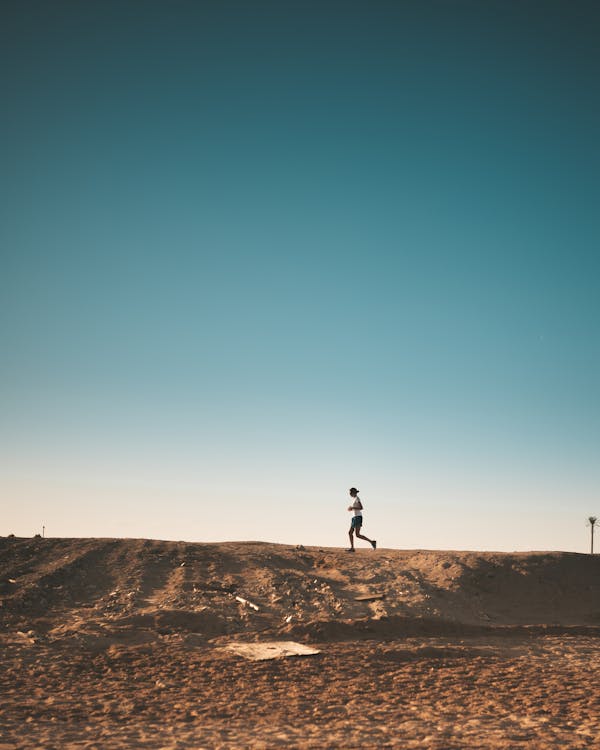 Preparing for any kind of competition or race can be extremely difficult; you almost have to leave your life behind during training to be sure that you gite training your full attention. One thing that you don't want to be doing during training is stressing out over what you should and shouldn't be doing. That is why we have compiled this article together which features what you should do to prepare for your running race and the best shoes that you can wear for your race.
How to: Prepare for a Race
Keep a Solid Routine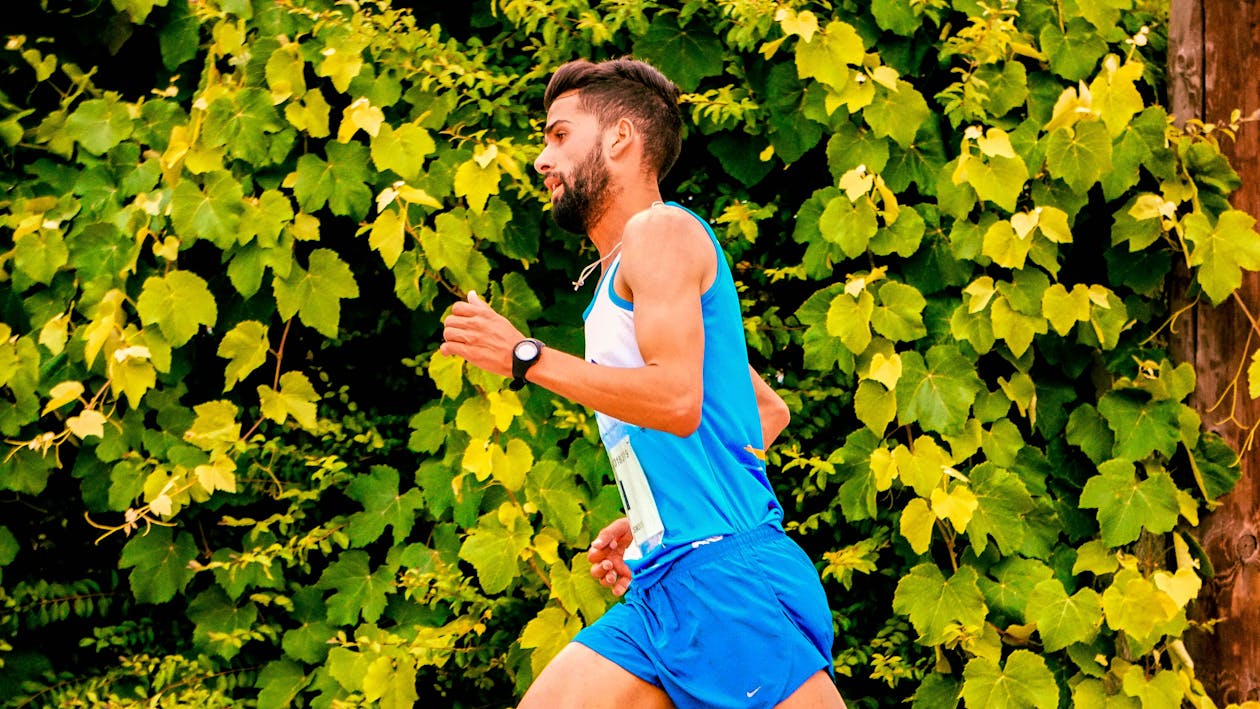 Leading up to the big day, it's important to be well-rested and mentally prepared for the race. Depending on the length of the race, training should be tapered off a week or several days prior to competition. Complete rest is not recommended, but still getting the blood flowing and keeping the body active is vital. In preparation for the race, routines are very important, such as what foods are consumed prior to training should not be deviated prior to competition. There is no need to shock your body with a different amount of carbs before a race. What you do before your training should be mirrored before a race. Your warm-up should be the same, your meal should be the same, and especially water consumption. This way on race day you will not need to think about what you should be doing right before the race, you will already know what to do because you consistently did it before training sessions.
Visualizing the race is also very important. Leading sports psychologists recommend athletes to visualize the race. That means before the race it's worthwhile to run it step by step in your head to prepare yourself mentally for the race. This will help to calm your nerves prior to the race. Know exactly what you will wear for race day. New clothing, especially new shoes should never be worn on race day. Ideally slightly worn in but not worn out clothing and equipment should be used on race day to avoid and blisters or chafing.
Contributor: Caleb Backe
Organisation: Maple Holistics
Website: http://calebbacke.com/
Stay Hydrated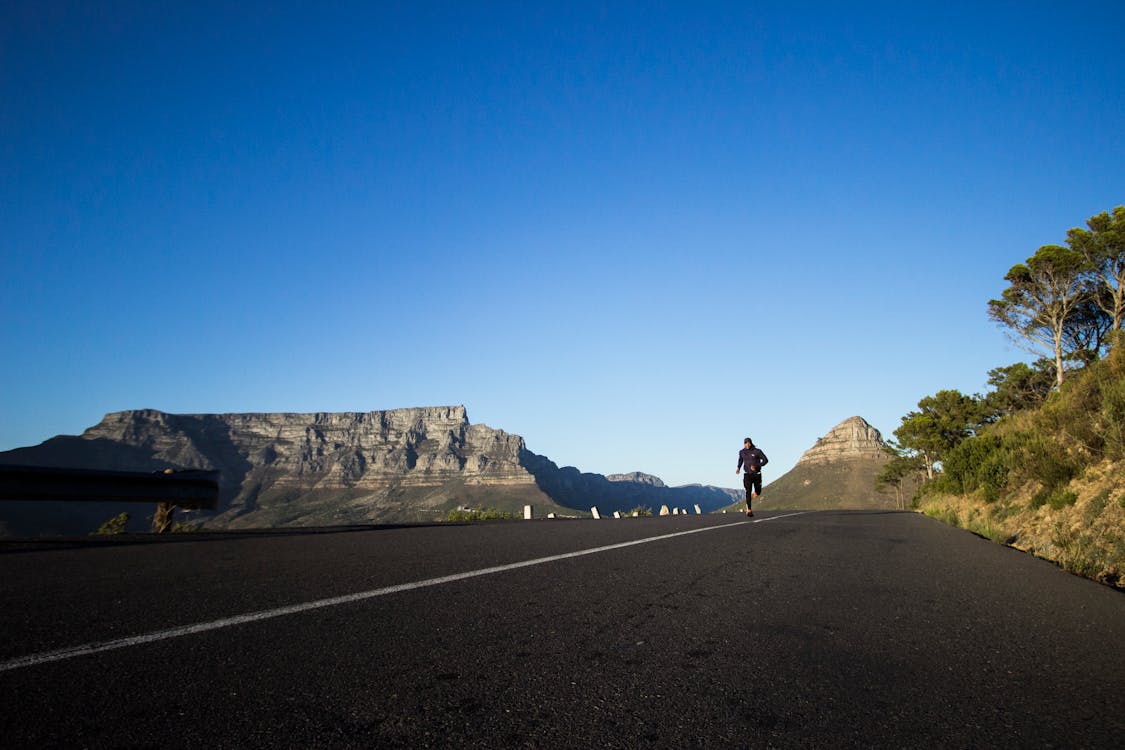 For short-term preparation for a race, get plenty of sleep and make sure you are hydrated. You should have to get up once during sleeping to go to the bathroom if you are well-hydrated. Follow your same routine for eating.
Contributor: Sara Routhier
Organisation: 360 llc
Website: https://www.exercise.com
Plan Your Nutrition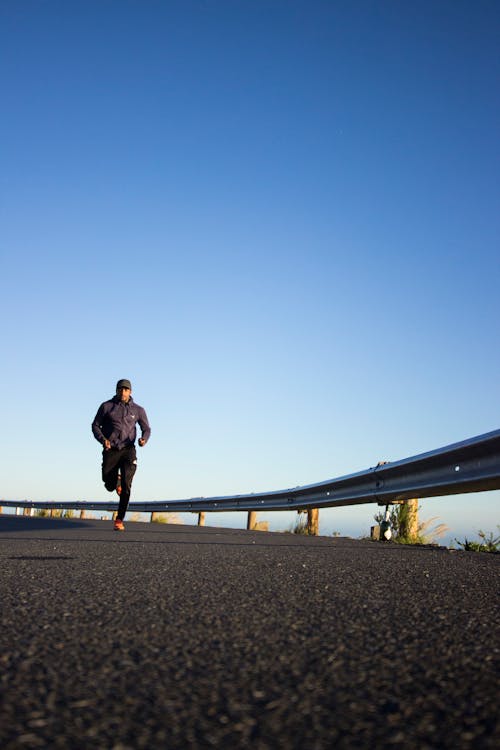 Training for a race in the short term and long term require focus on both physical aspects as well as nutritional aspects. Short term nutrition, as in immediately before a training session or competition, should be low fiber and high carbohydrate. Fiber can cause gastrointestinal upset while running and lead to a slower time and poor performance.
Carbohydrates are the body's primary fuel source for energy, and when you provide your body with a high-quality carbohydrate 30 to 60 minutes before start time it will have access to an adequate amount of glucose and stored carbs in the form of glycogen.
The long-term diet of a runner should look a lot like most healthy and balanced diets with a focus on quality carbs, lean protein, whole grains, and fruits and vegetables. Fueling your body with quality nutrients is not something that should only be a priority during a race-week.
A diet high in refined carbohydrates and sugar can lead to gut dysbiosis, inflammation, and Candida overgrowth. These side-effects from a low-quality diet can cause issue during your race and result in a performance that is less than ideal. Physical training must be met with nutritional training for the runner to get the most optimal results from their bodies.
Contributor: Lisa Richards
Organisation: The Canadida Diet
Website: https://www.thecandidadiet.com
Be Organised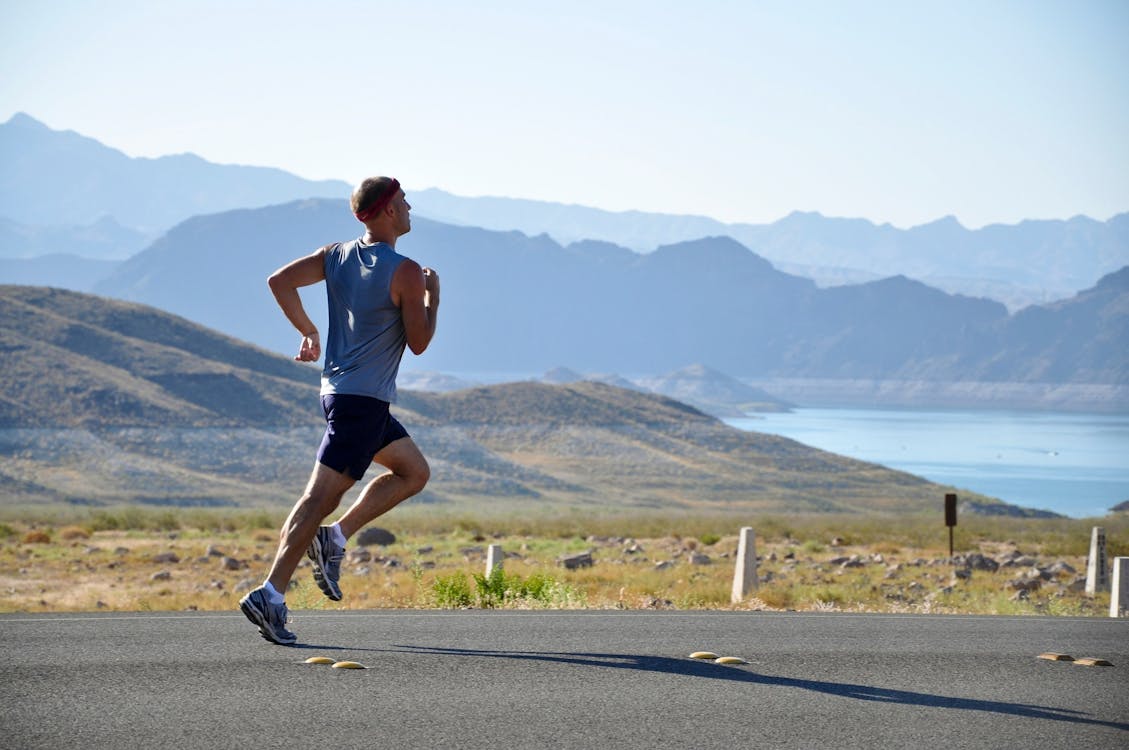 Identify your race day wardrobe. Make sure whatever you choose is something you're comfortable running in. Ideally, whatever you wear is something you've used during your training cycle. You want to avoid trying anything new at this stage in the game.
Additionally, keep a close eye on the weather forecast and plan accordingly. You want to plan for both ideal and 'less' than ideal conditions. Bringing a few different wardrobe options accounting for both scenarios would be wise.
You want to plan on getting to the race start thirty minutes in advance of the actual start. Figure out how you're getting to the start of the race NOW. Don't wait until later this week.
Arriving well in advance of the start of your race will give you time to use the restroom, warm-up, and make your way to the start. If you're driving to your race in the morning, allow PLENTY of time. It will likely take time to find parking.
Make sure you schedule a sports massage. After weeks of diligent training, you may have some residual soreness/tightness. Now is the time to take care of this. Schedule a quality sports massage later in the week (a couple of days before your race) to help knock out those last few kinks.
Contributor: Cornelia Ardelean
Organisation: SF AppWorks
Website: https://apps.apple.com/us/app/sportme-marathon-run-trainer/id588594735
The Best Shoes to Wear for Running
This is a shoe made for trail running. They give great support and also fantastic grip especially offroad. The rubber sole goes up over the toe to better protect the foot from anything you may run into while trail running. The drawstring lace gives even pressure across the entire top of the foot, which is superior to standard laces.
Contributor: Caleb Backe
Organisation: Maple Holistics
Website: http://calebbacke.com/
These shoes are great. They are lightweight and aren't bulky. They are very fairly priced selling on average for about $60.They provide excellent traction and arch support. They come in a number of colors and allow your foot to breathe.
Contributor: Benjamin Smith
Organisation: Best Company
Website: https://bestcompany.com/fitness-centers/blog
Spartan RD PRO Shoe
Designed for the rigors of the Spartan Race – capable of attacking any obstacle course in the world, the shoe has superior benefits for the OCR and off-road athlete, including Superior Drainage, Total Grip, Speed, and Endurance. Available in a variety of colorways for both male and female racers, participants can take to the course in their preferred style. The men's shoe is offered in Black – Bright Red (reflecting Spartan's Sprint colors), Blaze – Lush Lime (reflecting the brand's Super colors) and Monument – Black (reflecting the brand's iconic Trifecta colors). The women's shoe is available in Hot Pink, Snap – Monument and Monument – Black (reflecting the Trifecta colors).
Contributor: Mia Humphreys
Organisation: Creo Communications
Website: http://www.kruppkommunications.com