This post contains affiliate links. Affiliate disclosure: As an Amazon Associate, we may earn commissions from qualifying purchases from Amazon.com and other Amazon websites.
This article showcases our top picks for the Best Cycling And Running Sunglasses. We reached out to industry leaders and experts who have contributed the suggestions within this article (they have been credited for their contributions below).
We are keen to hear your feedback on all of our content and our comment section is a moderated space to express your thoughts and feelings related (or not) to this article This list is in no particular order.
This product was recommended by Matt Fitzgerald from True North Brand Group, Inc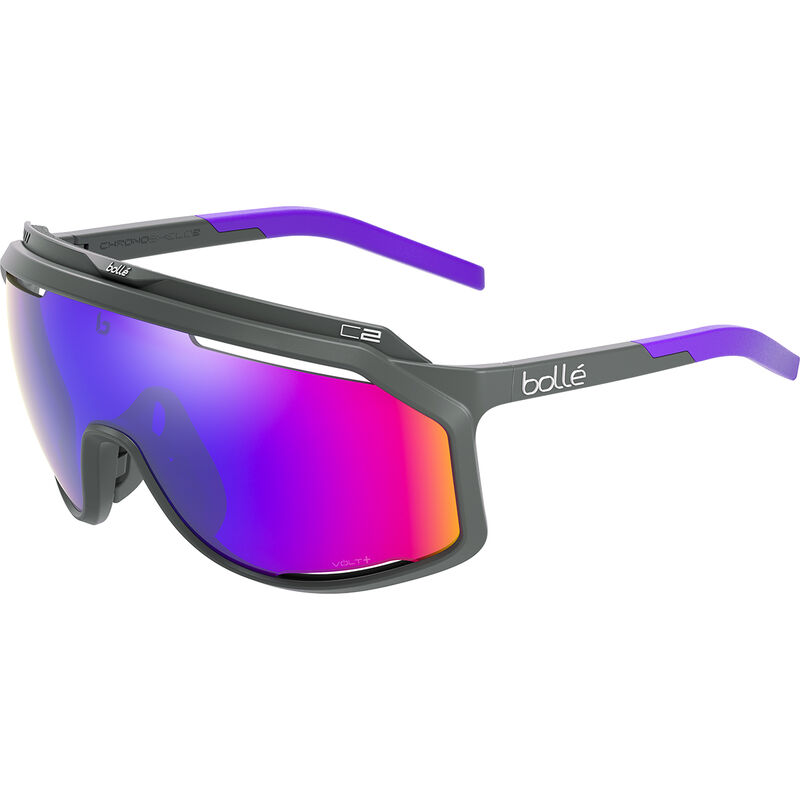 In 1986, CHRONOSHIELD was ahead of its time. Today, is no different. While paying tribute to the original remarkable design, CHRONOSHIELD's refined profile and use of modern technologies ensures that it is still ahead and showing no signs of compromise in style, fit, comfort or performance. Available with Phantom, the highest performance photochromic lens on the market
---
This product was recommended by Matt Fitzgerald from True North Brand Group, Inc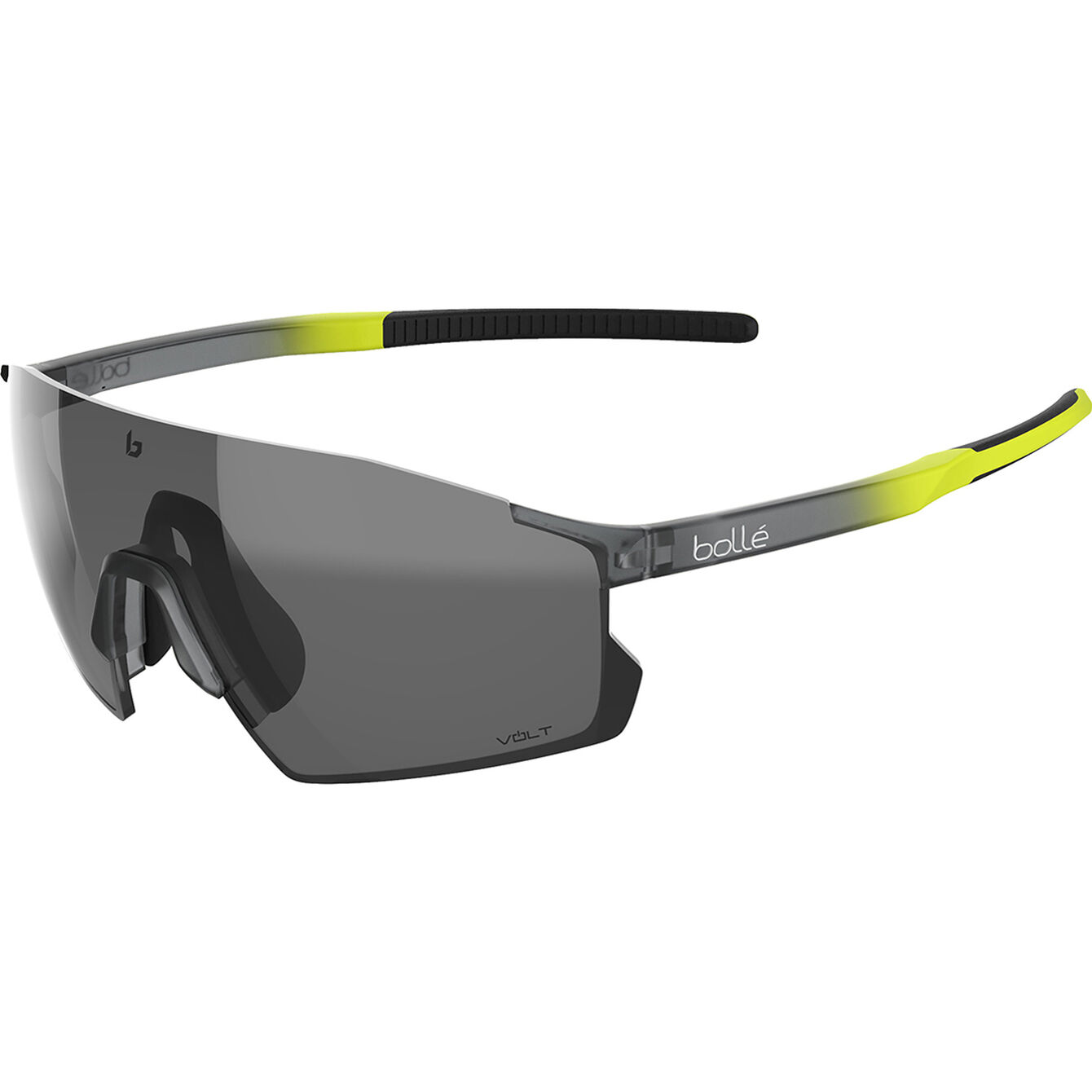 Bollé's new ultra-light frameless model. Weighing in at only 24 grams, the Icarus is among the lightest performance frames on the market and packed with performance features like the Phantom lens, the most advanced photochromic lens on the market, or Volt+, their revolutionary high contrast polarized lens. The sunglasses also have Thermogrip temple tips and nosepiece with S-curved temples for improved security during performance activities.
---
This product was recommended by Matt Fitzgerald from True North Brand Group, Inc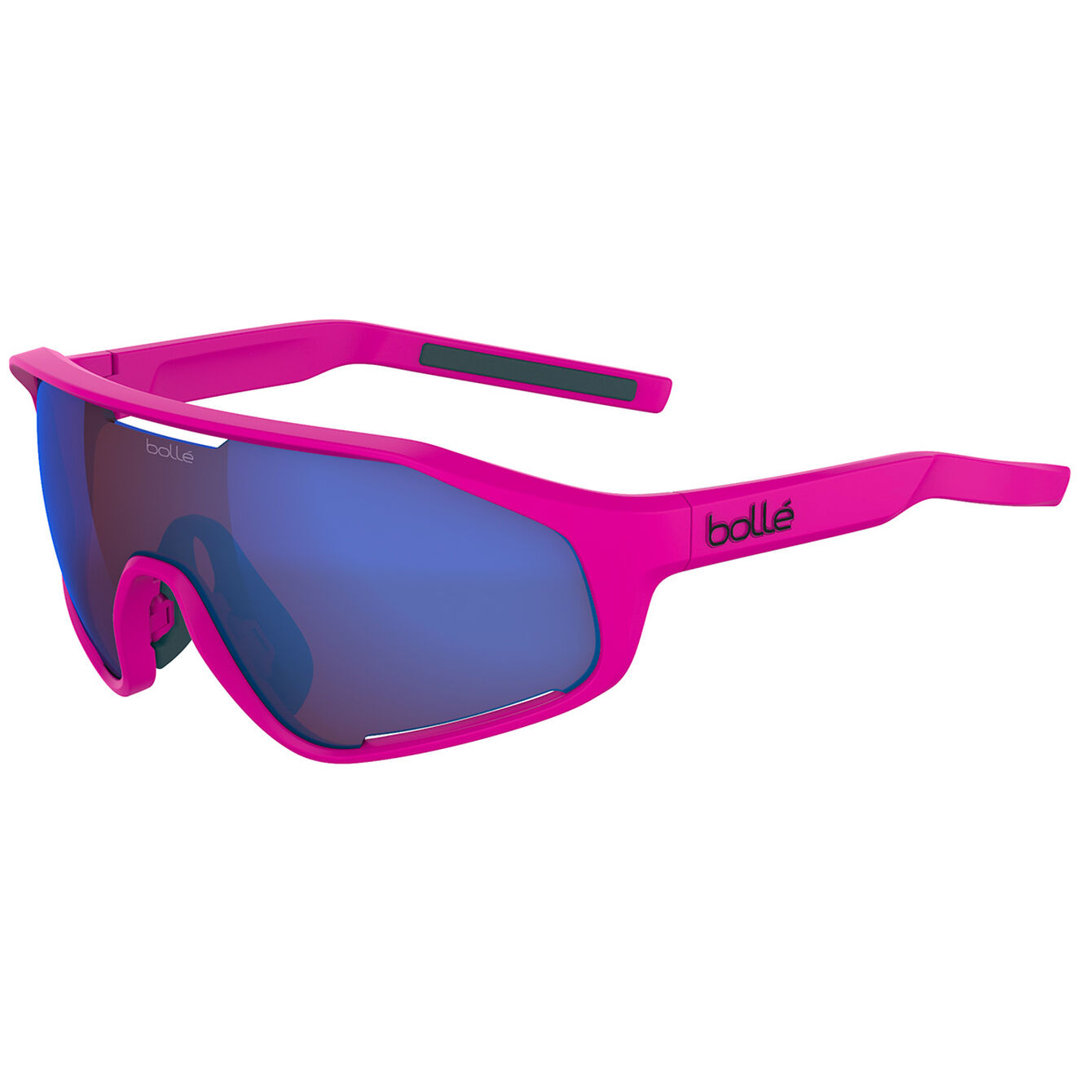 Packed with simple yet innovative features to enjoy the ride. Curved temples, vented lens & Phantom lenses, have made the Shifter the natural choice of cyclists.
---
This product was recommended by Matt Fitzgerald from True North Brand Group, Inc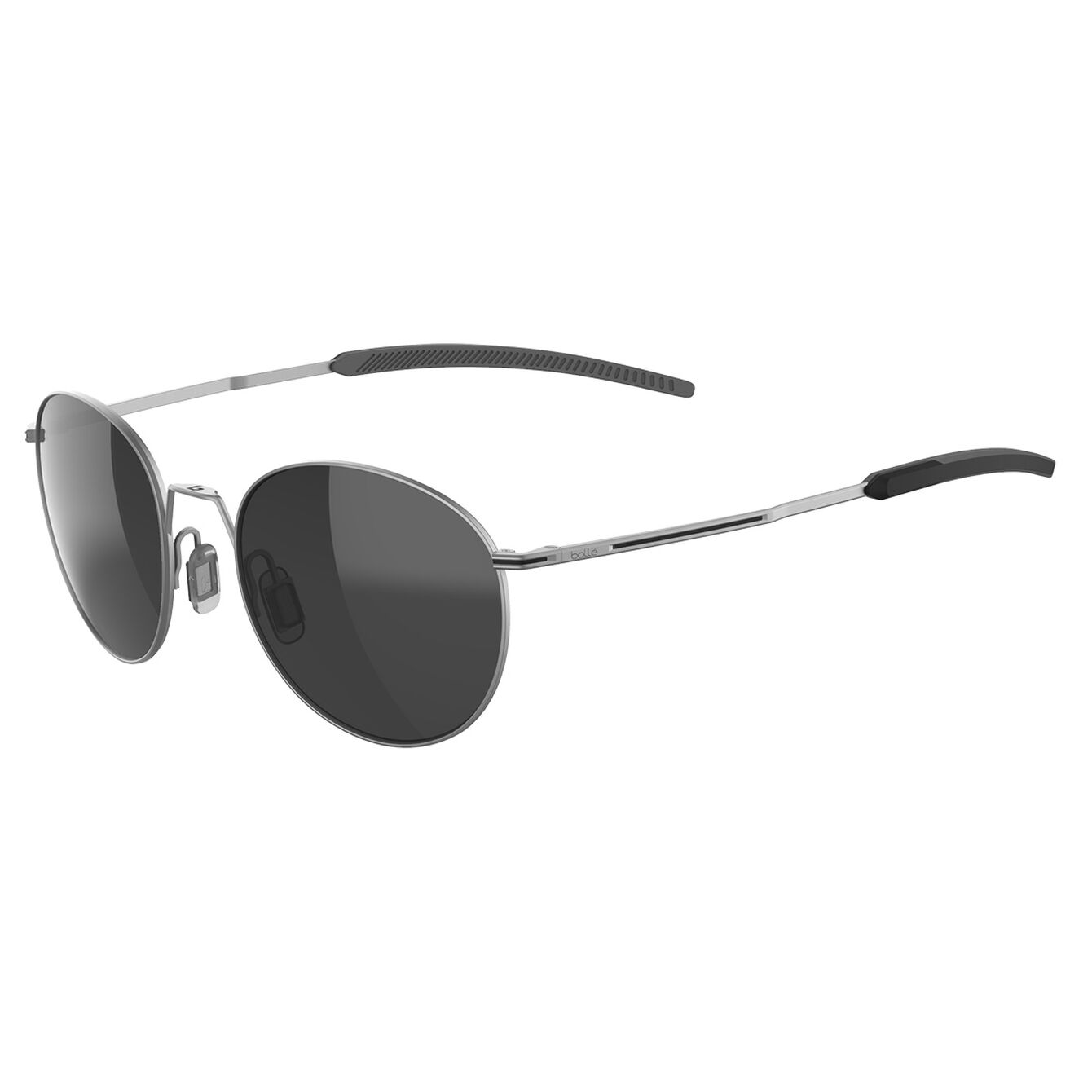 Trendy and bold, the Radiant offers a classic metal rounded shape and is perfectly suited for an active lifestyle thanks to its Thermogrip temple tips and silicone nose pad that guarantee excellent comfort and stability. Available with Volt+, Bollé's revolutionary high contrast, and polarized lens.
---
This product was recommended by Matt Fitzgerald from True North Brand Group, Inc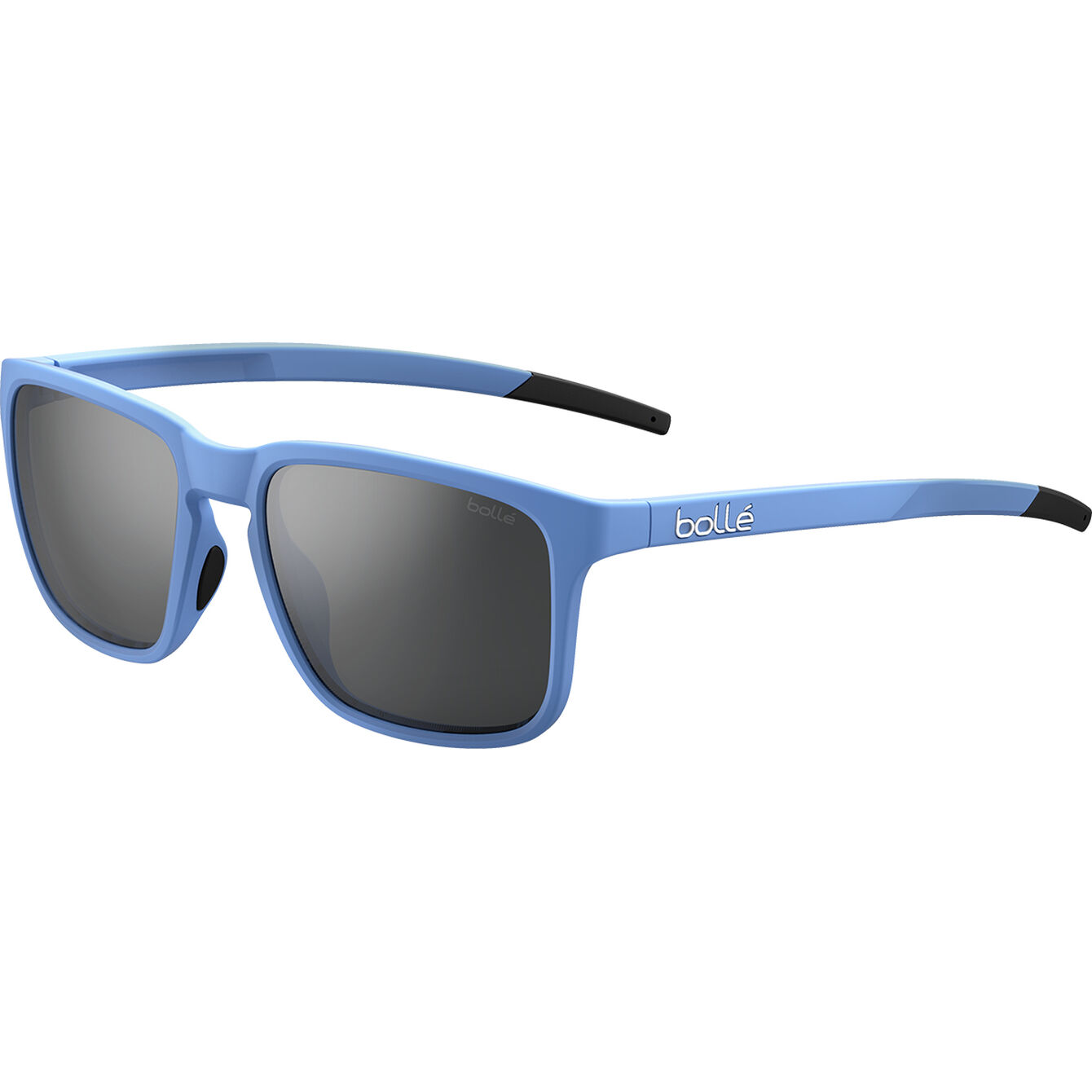 Lightweight and flexible, The Score offers a super-wearable TR90 nylon frame that gives it a rectangular eye shape with Thermogrip rubber on the nose pads and temple tips that work great both for sport and casual wear.. Available in Bollé innovative Volt + lens and offer an incomparable color experience with 30% color enhancement (2x better than market average) all while maintaining natural white point, increased depth perception, and high-performance polarization.
---
This product was recommended by Gary Hunter from CompareGolfPrices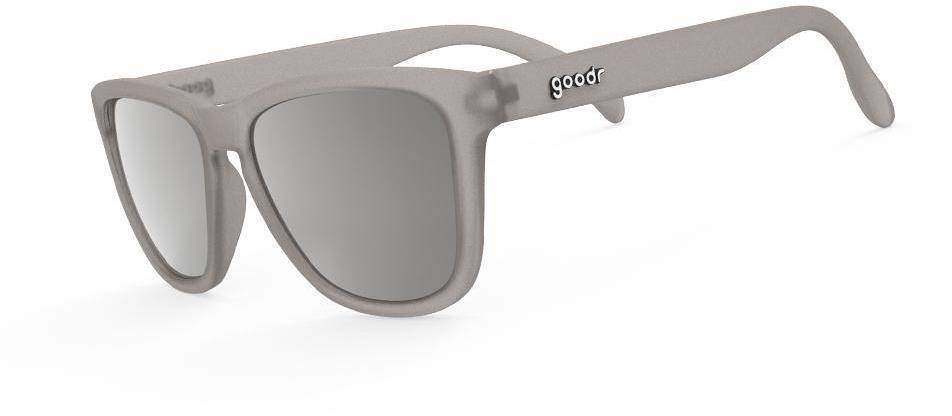 The Goodr OG sunglasses are my top pick for cycling and running. The primary benefits of adopting these glasses are their affordability without sacrificing quality and their classic, adaptable design. I had previously bought a tonne of inexpensive sunglasses, but none of them had ever served me well on days when I went for runs. But in the nicest way conceivable, the Goodr OGs surprised me. They not only remained in place throughout a 5-kilometer run, which no model without nose padding had ever been able to do, but they also remained unbroken in my gym bag and purse. The Goodr OGs sport a vintage, Wayfarer-inspired design and a much bigger frame. The lenses are completely encased and protected by the rim, and they readily convert to more general usage. Additionally, the strong and robust temples are significantly less likely to split in half (with lens and frame options for nearly every occasion).
---
This product was recommended by Kevin Harris from NANBF
It took me what felt like forever to find quality sunglasses for cycling and running, so you can imagine my relief when I tried the YUNXIN Polarized Sports Sunglasses for the first time. I can cycle anywhere and everywhere with these sunglasses knowing my eyes are 100% protected from glare, fatigue, and UVA/UVB rays. Not to mention, they're a great investment because they're so durable, I've had mine for years without getting so much as a scratch on them!
---
This product was recommended by Matt Wilson from Lift Your Game
My go-to pair of sunglasses for cycling are the X-TIGER Polarized Sports Sunglasses. I have a pair of standard black frames with interchangeable lenses (one clear, one smoke, and one yellow). I love that they are super lightweight yet offer excellent protection from the sun while riding. The lenses are also very easy to change and come with a handy little case to store them in. I also love that they are polarized, which helps reduce glare when riding. Sunglasses are an essential piece of gear for any cyclist, whether you are racing or just riding for fun. They protect your eyes from the sun and wind and can also help improve your visibility on the road.
---
This product was recommended by Rohan Kadam from BikingKnowHow
I am a mountain biker and Tifosi has multiple options in sunglasses, but I choose this since this is most apt for mountain bike riding. With Grilamid- TR90 frames and Enliven polycarbonate lenses, the Tifosi Crit is a high performer in terms of comfort, functionality, and durability. The frames offer a custom fit, with adjustable arm ends covered in hydrophilic rubber (earpads). These remarkable pairs of glasses which incorporate scratch-resistant, shatterproof polycarbonate lenses, give great clarity to the rider while riding in different light conditions; these biking glasses perform exceptionally well in winter.
---
This product was recommended by Eric Jones from Couture Candy
The Oakley Half Jacket 2.0 sunglasses provide 100% UV protection. The lens material is superior and gives comfort, clarity, and protection against impact. These everyday lenses are designed for an amazing cycling and running experience. It comes with a cleaning cloth and storage bag.
---
This product was recommended by Eric Jones from Couture Candy
These ultra-lightweight sunglasses are embedded with rubber nose pads that reduce slide, slip, and bounce. The Knockaround sports sunglasses feature polarized lenses to reduce glare and improve visibility. These are impact-resistant sunglasses.
---
This product was recommended by Ammar Shoaib from Bike Portions
ROKA's SL-1x sunglasses are designed specifically for athletes. They're ultra-lightweight and feature adjustable titanium core wires, making them super comfortable to wear. And their Patented GEKO™ technology ensures a perfect fit, even on the roughest of courses. But the best part about the SL-1x sunglasses is the C3 lenses. These world-class lenses are treated with special coatings that reduce glare and enhance contrast. So you can see clearly, even in the brightest conditions. Whether you're racing, training, or just out for a run, the SL-1x sunglasses are the perfect choice for athletes of all levels.
---
This product was recommended by Ammar Shoaib from Bike Portions
When it comes to sunglasses, it's important to find a pair that not only looks good but also feels comfortable and offers the right level of protection for your eyes. With so many different styles and brands on the market, it can be difficult to know where to start. But if you're looking for a pair of sunglasses that ticks all of those boxes, then you need to check out Tifosi Optics RAIL. Made from lightweight and durable Grilamid TR-90, the Tifosi Optics RAIL sunglasses are designed to offer a comfortable fit for those with larger head sizes. The fully adjustable nose and ear pads mean that you can tailor the fit to suit you, while the hydrophilic rubber ear and nose pads help to keep the sunglasses in place, even when you're sweating. The shatterproof polycarbonate lenses are available in smoke, AC red, and clear, so you can choose the right option for the light conditions you'll be facing. And when you're not wearing them, the sunglasses come with a zippered hardshell case and microfiber cleaning bag to keep them safe and clean. So if you're looking for a new pair of sunglasses that offer style, comfort, and protection, then be sure to check out the Tifosi Optics RAIL.
---
This product was recommended by Michael Jan Baldicana from Dream Chasers
This product is a perfect choice for those who love to go out and enjoy the outdoors. It offers 100% protection from harmful UVA and UVB rays, as well as glare reduction. These sunglasses are also polarized, so they will reduce eye strain and offer maximum clarity. They are designed with a high-quality plastic frame and come in different colors.
---
This product was recommended by Thomas Wright from The Lipo Group
Duduma Polarized Sports Sunglasses are polarized sunglasses that are designed with a special coating that is designed to provide 100% UV protection. These are designed to make outdoor activities easier and more enjoyable. They come in a variety of colors and styles to suit your personal preference.
---