This post contains affiliate links. Affiliate disclosure: As an Amazon Associate, we may earn commissions from qualifying purchases from Amazon.com and other Amazon websites.
The Best Destinations for a Running Holiday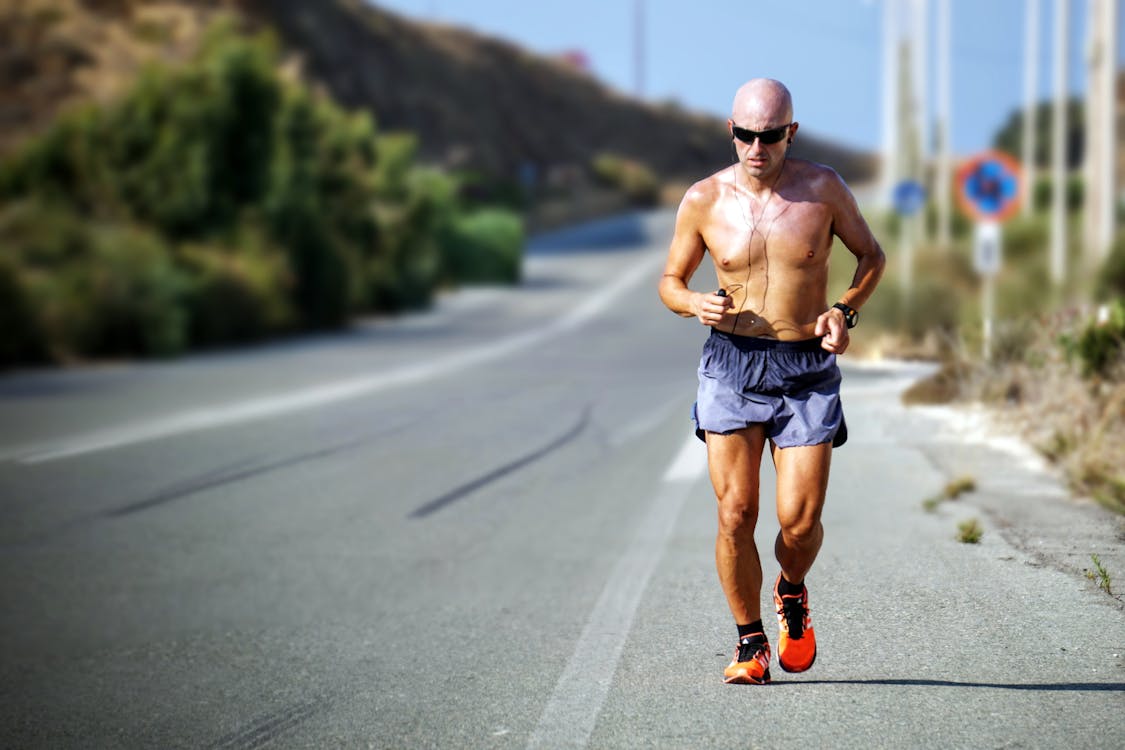 What better way to see some of the most beautiful landscapes and destinations in the world than running through them? Running really is a tranquil exercise, especially when you're off the treadmill and out in nature. Feel the gravel beneath your feet turn to hardened soil as you run from a city to a forest. Feel the sun beating down on your bare shoulders and your ears be filled with your favourite music. If the sounds appealing to you then this article is going to be extremely helpful – We have created this article which combines the best destinations in the US and the best destinations in the World for a running holiday.
The Best Places in the US for a Running Holiday
Running in Nashville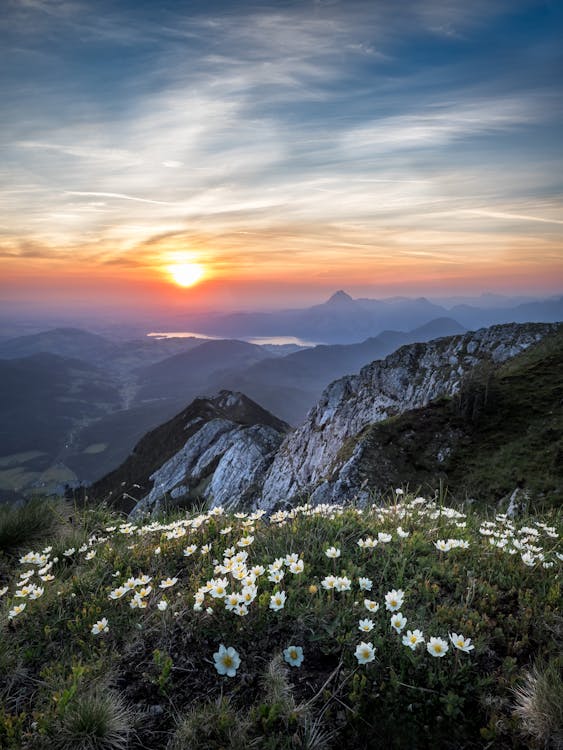 Nashville, TN is a fantastic city for a running trip. Not only has it become one of the most sought-after destinations in the world for its bars and its music history, but it's FULL of running trails and parks.. The Nashville Parks and Recreation department reported that there are a total of over 190 miles of trails in metro Nashville, including 99 miles for walking, running, hiking, etc.
Some of the most beautiful trails are at the Dam at Percy Priest Lake, Percy Warner Park, and Radnor Lake. Many of them allow dogs as well, making Nashville a truly fantastic place to visit if you're looking for a place to walk or run with your dog. Percy Priest and Percy Warner both have trails that allow dogs, as well as their own dog parks.
Contributor: Anastasia Iliou
Organisation: 50 States Challenge
Website: https://50statesby25.com/
Running in Oregon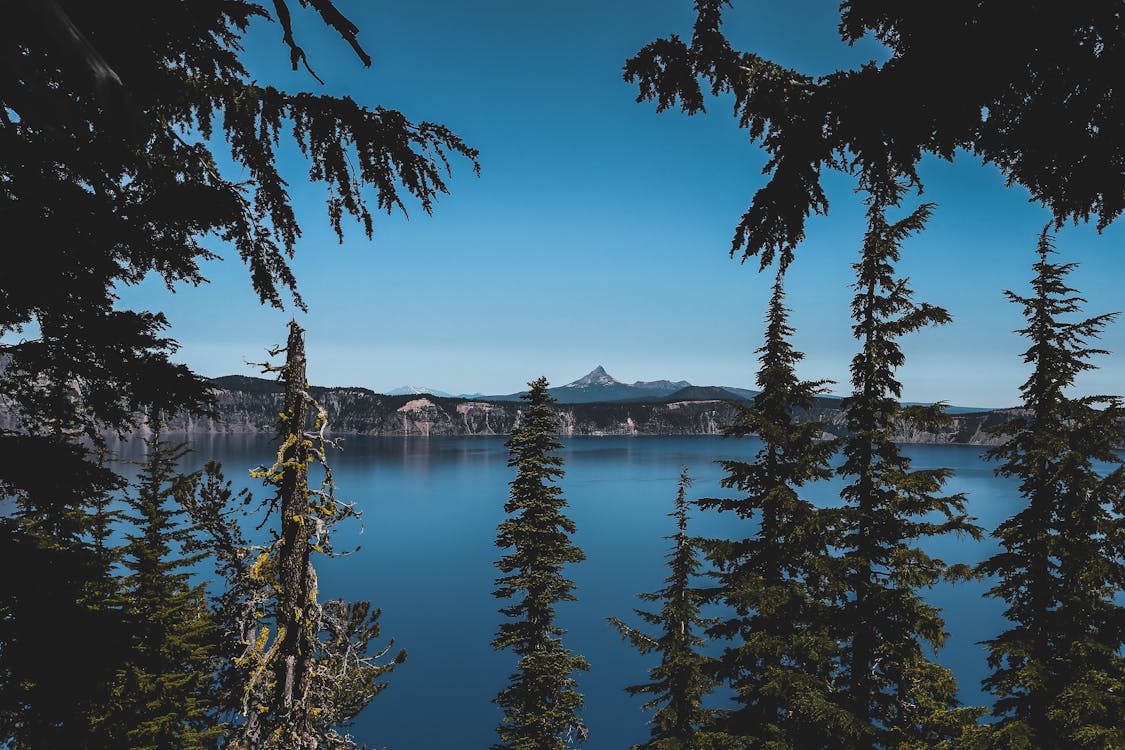 The Eugene, Cascades & Coast region of Oregon has many world-class options for running and trail running. As the birthplace of the Nike (the shoe company, not the Goddess of Victory) and the sport of jogging in the U.S., Eugene's running trails are a natural part of the landscape. Well-maintained and measured bark trails wind through town and a 12-mile stretch of pedestrian & bike path pavement line the banks of the Willamette River.
Eugene is home to both participatory running events like the Eugene Marathon (a qualifier for the Boston Marathon) and spectator events like the NCAA and Olympic Trials for Track & Field. In August of 2021, Eugene will be the host city for the IAAF World Championships for Track & Field, marking the first time ever the event will be held in the United States. It's no wonder Eugene is referred to as Track Town USA.
Olympic runner Steve Prefontaine called Eugene home and trained under legendary University of Oregon coach Bill Bowerman. Pre's Trail, named in his memory, is a favorite soft bark trail of locals and visitors alike and winds through one of the city's most popular parks on the Willamette River: Alton Baker Park. The Prefontaine Classic is a Diamond League middle distance event held every year at Hayward Field. Pre was the first of many Olympic athletes and medal winners from Eugene, creating a city of knowledgeable and enthusiastic fans.
For trail running, the McKenzie River Trail (MRT), an epic 26-mlie trail in the Cascades Mountains, takes runners by amazing waterfalls, incredibly blue pools, lava beds and old-growth forests through crisp, cool air. The trail head is about 50 miles northeast of Eugene and easy to get to on Highway 126. An ultra-marathon is held there each September; this year will be the 32nd one!
To the west lies Florence on the Oregon Coast. Just 60 miles from Eugene, the Siuslaw National Forest has seven trails and rewards runners with gorgeous views on Northwest rainforest trails. It is also where the Oregon Dunes National Recreation Area begins, the longest stretch of coastal dunes in the U.S. In early March, the Siuslaw Dunes Trail Run has 50K and 25K endurance runs when the weather is usually wet but mild.
Contributor: Meg Trendler
Organisation: Travel Lane Country
Website: https://www.eugenecascadescoast.org/search/?q=trail%20running&type=nav
Running in Utah's Southern Desert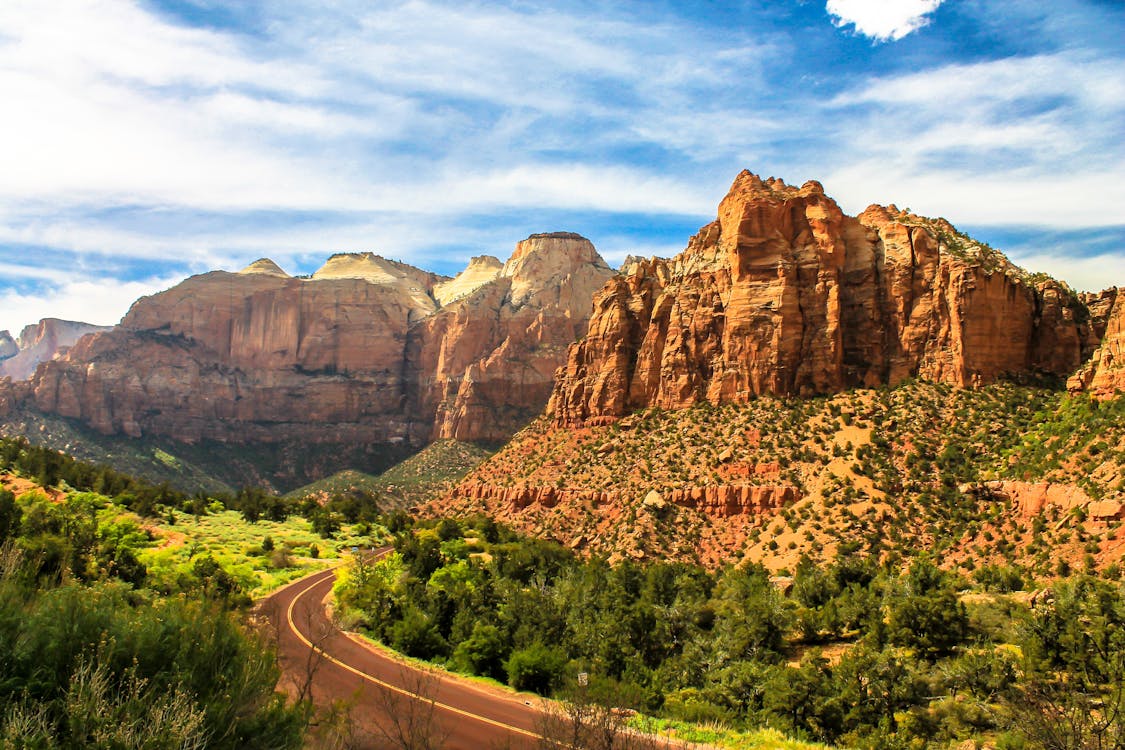 Located on the southern border of Utah at an elevation of 5200 feet, Monument Valley and Oljato are surrounded by unique sandstone formations. Monument Valley is twenty-five miles southwest of Mexican Hat on US 163. Monument Valley Navajo Tribal Park is located here, as is historic Goulding's Trading Post and Museum. The Valley is world-renowned for its photographic possibilities. Since Stagecoach was filmed there in 1938, it has been a popular location for many feature films and television commercials.
The spectacular scenery of Monument Valley is captivating year-round. Sandstone formations with fanciful names like Mittens, Elephant Butte, Totem Pole, and North Window reveal their greatest beauty at sunrise and sunset, and can easily be viewed from the native surface road through the Tribal Park.
Trails outside of the Tribal Park are unmarked and considered back country, requiring a $5 day-use permit from the visitor center. Monument Pass is accessible from the southeast side of Highway 163 and passes the Saddleback, King on His Throne, Stagecoach, Bear and Rabbit formations. The six-mile trail across mostly flat benches is moderate, although there are some rocky areas and small cliffs.
Canyonlands National Park can also be found in San Juan County. Canyonlands National Park is the largest in Utah, covering 527.5 square miles. The park is divided by the Colorado and Green Rivers into three distinct districts: the Island in the Sky, the Needles, and The Maze. Horseshoe Canyon is also part of Canyonlands National Park but is geographically separated. The rivers and their tributaries have had a major hand in designing this natural wonder where canyons, mesas, and buttes typify the primitive southern Utah desert landscape yet each section is highlighted by its own unique characteristics.
A full day or more allows time to run some of the longer trails, like the Chesler Park Loop/Joint Trail, Elephant Canyon/Druid Arch, Confluence Overlook, Big Spring to Squaw Canyon, Squaw Canyon to Lost Canyon, and Peekaboo Trail.
The Abajo Mountains, also known as the Blue Mountains, are a small mountain range located west of Monticello and north of Blanding. Scenic trails lead through the pleasant mountain scenery, climbing out of the red rock desert and into the aspen- and fir-timbered peaks. The Abajo Loop crosses the mountain range, peaking around 9,000 feet and ending on the north side of the range near SR-211 near Canyonlands National Park. The Trail of the Ancients, a sub-alpine mountain trail, begins near Bear's Ear Pass and follows along Elk Ridge. Rich in Anasazi history, ancient cliff dwellings and petroglyphs can be found throughout the Abajo Mountains, particularly at the secluded Arch Canyon.
The trails around Bears Ears National Monument lead to a hypnotic place, quiet and calm, where a person can dwell in solitude and really absorb the beauty of the landscape and the creatures that call it home. The South Fork of Mule Canyon is a 4.3-mile run, mostly level, up a shallow canyon. It passes eight sites of varying intricacy and size. At just under a mile, you see the first major site: the famous House on Fire. This well-preserved site consists of five granaries built into Cedar Mesa sandstone. The overhang that forms the ceiling has a unique, streaked pattern that resembles flames at certain times of the day.
Contributor: Alex Sousa
Organisation: Relic Agency
Website: https://www.utahscanyoncountry.com/
The Best Places in the World for a Running Holiday
Running in Patagonia, Argentina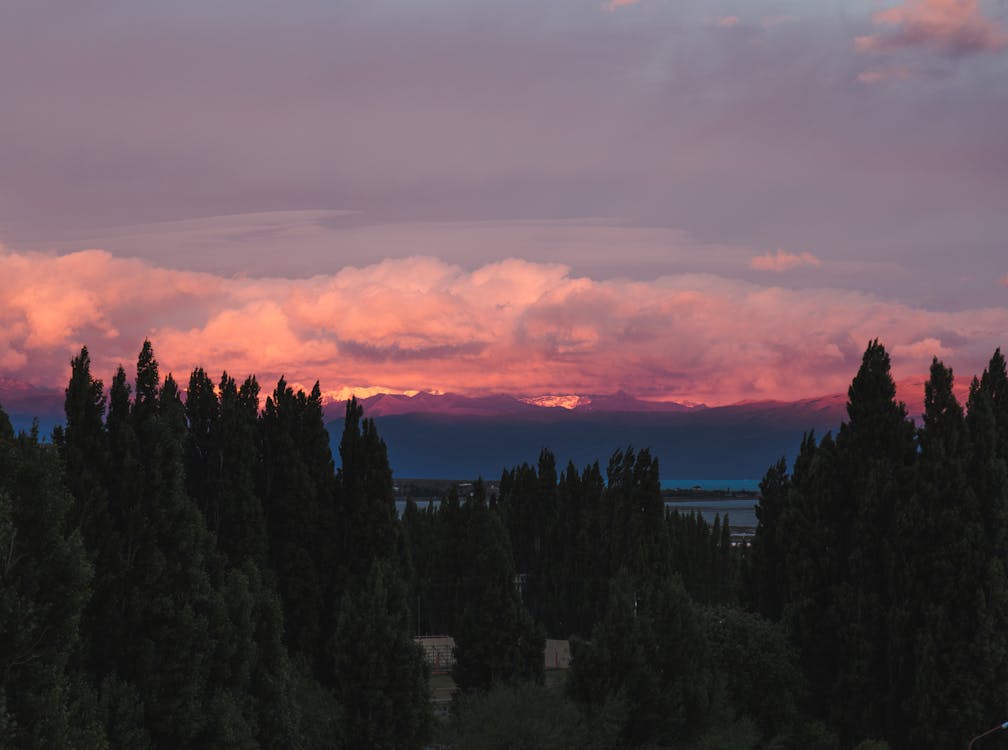 Patagonia is one of the most beautiful regions in South America, bordering the Andes Mountains and the Atlantic Ocean. The region is filled with countless grasslands, glacial fjords, forests, and arid steppes making it one of the best destinations for trail running. I recommend checking out the Fitz Roy Trek for a great 5-day, 36-mile trail excursion featuring stunning rock formations and an amazing array of South American flora and fauna.
Contributor: Sam Maizlech
Organisation: Glacier Wellness
Website: https://glacierwellness.co/
Running in Cape Town, South Africa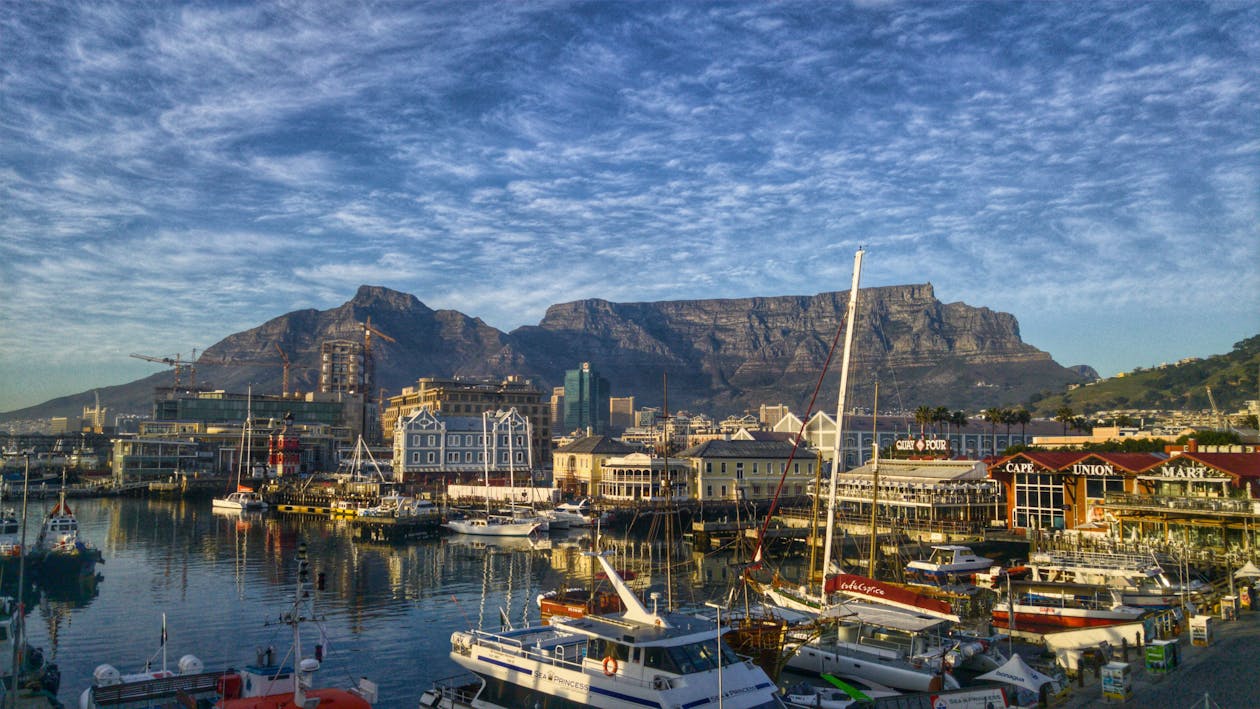 Cape Town, South Africa is an epic destination for a trail running holiday. Cape Town is famous for its iconic Table Mountain which is in fact part of a huge range that runs all the way from Cape Point on the Southern Africa peninsula to the center of Cape Town. There are literally thousands of trails of varying difficulty throughout Cape Town. From awesome contour paths that run for tens of kilometers to more challenging vertical gorges, there is literally a trail for every type of runner. The best part are the views from these trails. From almost every point on the Cape Fold mountains, one gets full panoramic sea views. And after an incredible day running, Cape Town makes for a wonderful destination to explore and relax. There are loads of wonderful beaches and restaurants, and a great night life.
Contributor: Mark Whitman
Organisation: BlueDot Ventures Limited
Website: https://www.mountainiq.com/