This post contains affiliate links. Affiliate disclosure: As an Amazon Associate, we may earn commissions from qualifying purchases from Amazon.com and other Amazon websites.
The Best Shoes for Watersports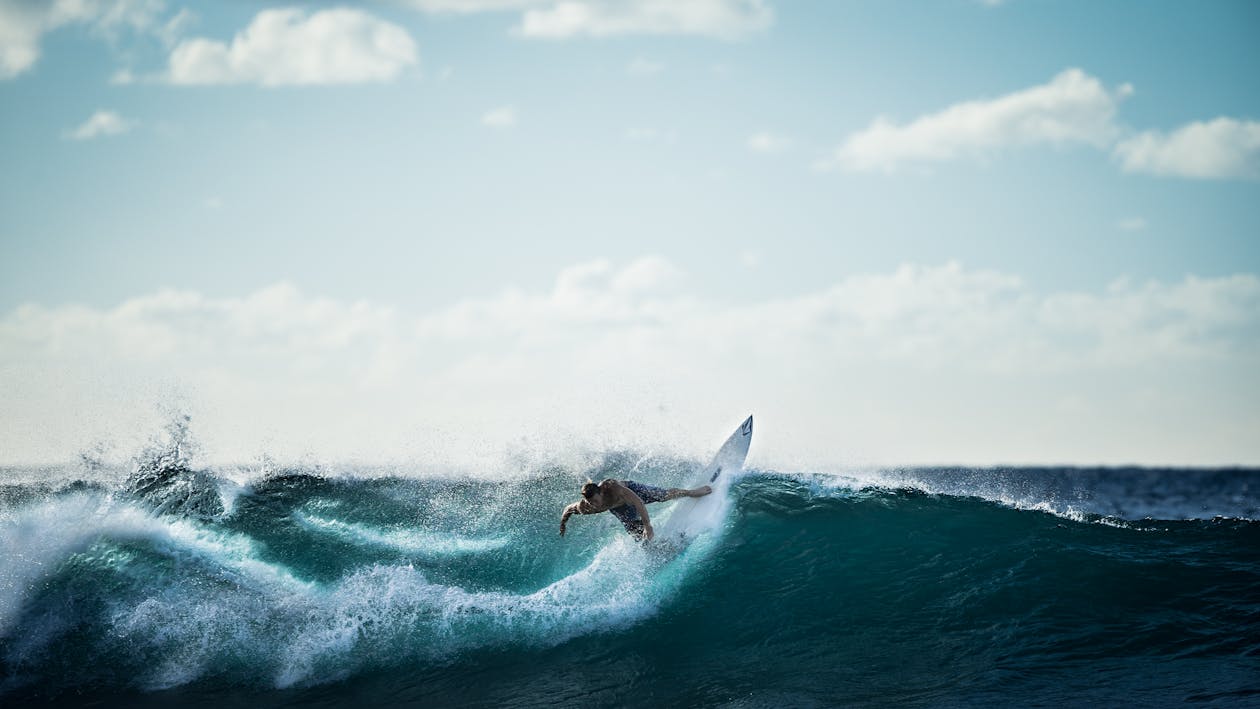 When it comes to surfing, it really is essential to make sure that you are surfing with the correct footwear. If you end up with shoes that aren't made for surfing, then it can really effect the quality and enjoyment of your surf. To help you out, we have spoken to surfing and outdoor professionals and compiled this article for you, so that you know where to look to get the best surfing shoes on the market.
While many surfers like to go barefoot, the Barerun Barefoot Quick-Dry water shoes are definitely worth considering. They aren't just another lightweight comfy, and flexible water shoe though, these can offer better stability thanks to their high-quality rubber soles and barefoot feel. Protect your feet on the beach and give yourself an edge on the board with the stylish water shoes.
Contributor: Sam Maizlech
Organisation: Glacier Wellness
Website: https://glacierwellness.co/
Doc Morton Shoes
Doc Morton shoes are aesthetically appealing for any occasion. Our shoes look like sneakers and they can be worn for any activity. Activities can range from drifting and swimming to surfing and walking, You choose the activity and we'll provide comfort. Our shoes can be worn on land or in the water. Sizes range from 4-11 for Men and 6-13 for Women.
Contributor: Brian Morton 
Organisation: Dr. Morton
Website: https://justdrmorton.com/
OluKai's ʻĪnana shoe is designed to be athletic, functional and streamlined. The one-piece mesh upper is paired with a 'Wet Grip Rubber' outsole featuring a barnacle-inspired lugged design for exceptional traction in wet and dry environments.
Contributor: Melissa Archer
Organisation: Groundswell PR 
Website: http://www.groundswellpr.com/