This post contains affiliate links. Affiliate disclosure: As an Amazon Associate, we may earn commissions from qualifying purchases from Amazon.com and other Amazon websites.
The Best Extreme Sport Safety Gear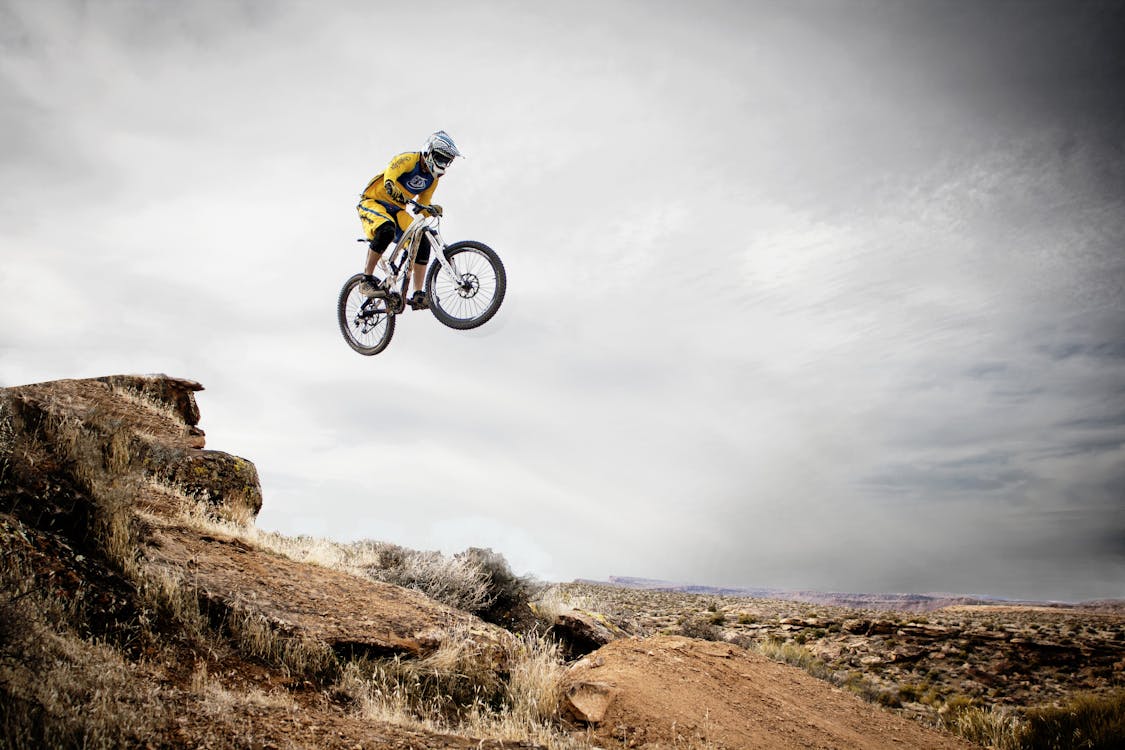 Extreme sports are of course; Extreme, thrilling and highly dangerous – The reason for why adrenaline junkies fall in love with them. If you're going to participate in extreme sports then you really should invest time into making precautions and ensuring that you are as safe as you possibly can be. Anything that is going to keep you safe and put your families worries at ease is really quite priceless. We have taken the time to speak to people with a knowledge of extreme sports and have compiled their recommendations into this article which will help you pick the right equipment out for yourself and your sport.
Salomon Mtn Lab Ski Helmet
The importance of an excellent helmet such as the Salomon Mtn Lab Ski Helmet is vital, as hitting a tree or falling on ice while snowboarding similar to hitting a brick wall in a car. This helmet although pricey is a literal life saver. It robust, lightweight and bonus points for looking good on the move. Adjustable straps for a close fit, summer lining options for warmer days and carry bag to help store it when not in use.
Contributor: Will Hatton
Organisation: Hotel Jules
Website: https://hoteljules.com/
Mouth guards are standard for any extreme sport, but not all mouth guards are created equally. Venum is a trusted brand with some of the most highly-rated mouth guards in the industry. The Venum Challenger model offers superior comfort and enhanced fit thanks to its new Nexfit Gel frame won't inhibit the user's breathing like many other mouth guards. The popular mouth guard also features a high-density rubber composition which offers increased shock protection.
Contributor: Sam Maizlech
Organisation: Glacier Wellness
Website: https://glacierwellness.co/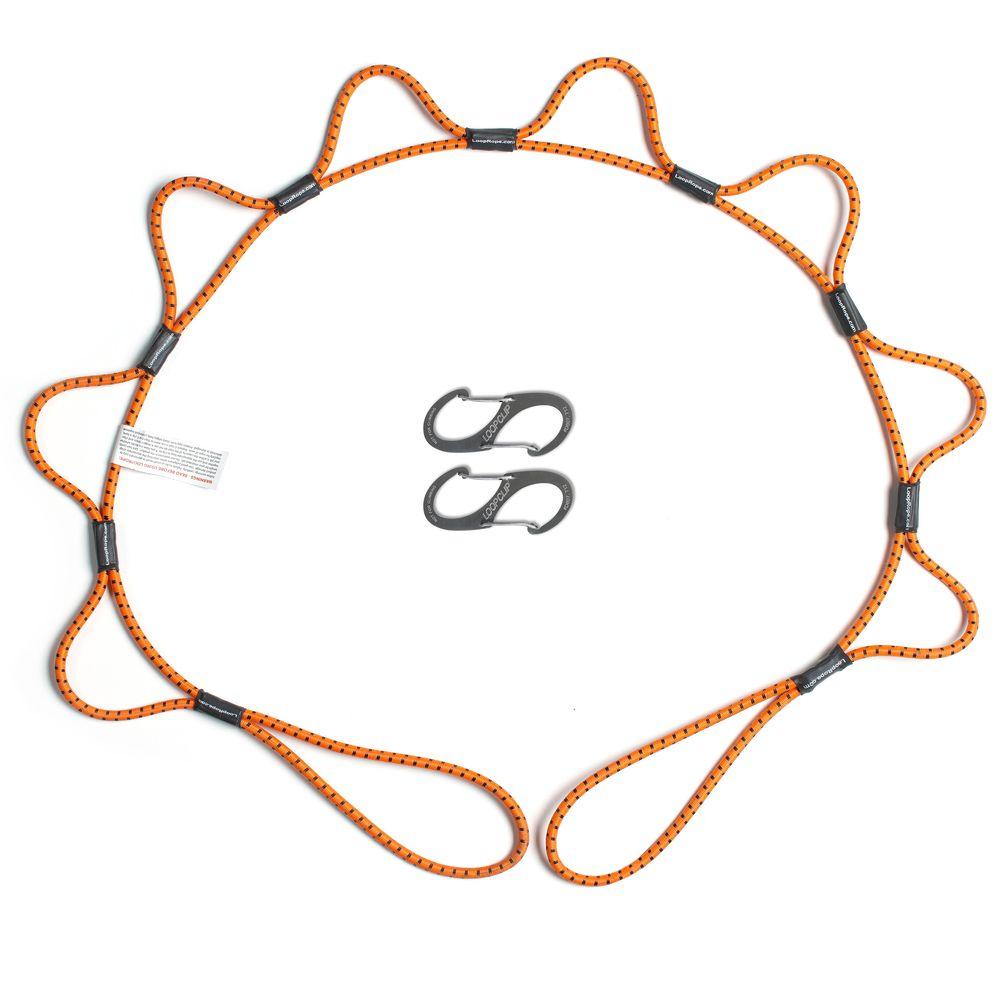 LoopRope is truly a reinvention of the age-old and very dangerous J hooked bungee cord. There's not a sport on the planet whereby the athlete is not securing something to a vehicle, tree or even themselves. LoopRope replaces the everyday use of those cheap bungee cords. From lashing down gear to using as a clothesline or even for quick docking sports boats and jet skis. There's not a bungee system on the planet as versatile as LoopRope. It's truly the duct tape of bungee cords!
Contributor: Jeff Dahl
Organisation: LoopRope
Website: http://looprope.com/
Nautilus LifeLine Marine GPS is popular with scuba divers,this is a sophisticated and compact GPS beacon that's accurate to 1.5 metres. It is waterproof in all sea conditions, and is submersible 130 meters (or 425ft). There aren't actually a lot of GPS beacons out in the market designed for scuba divers, and Nautilus LifeLine is at the forefront.
Contributor: Dane Kolbaba
Organisation: Watch Dog Pest Control
Website: https://watchdogpestcontrol.com/