This post contains affiliate links. Affiliate disclosure: As an Amazon Associate, we may earn commissions from qualifying purchases from Amazon.com and other Amazon websites.
The Best CBD Products for Improving Gym Performance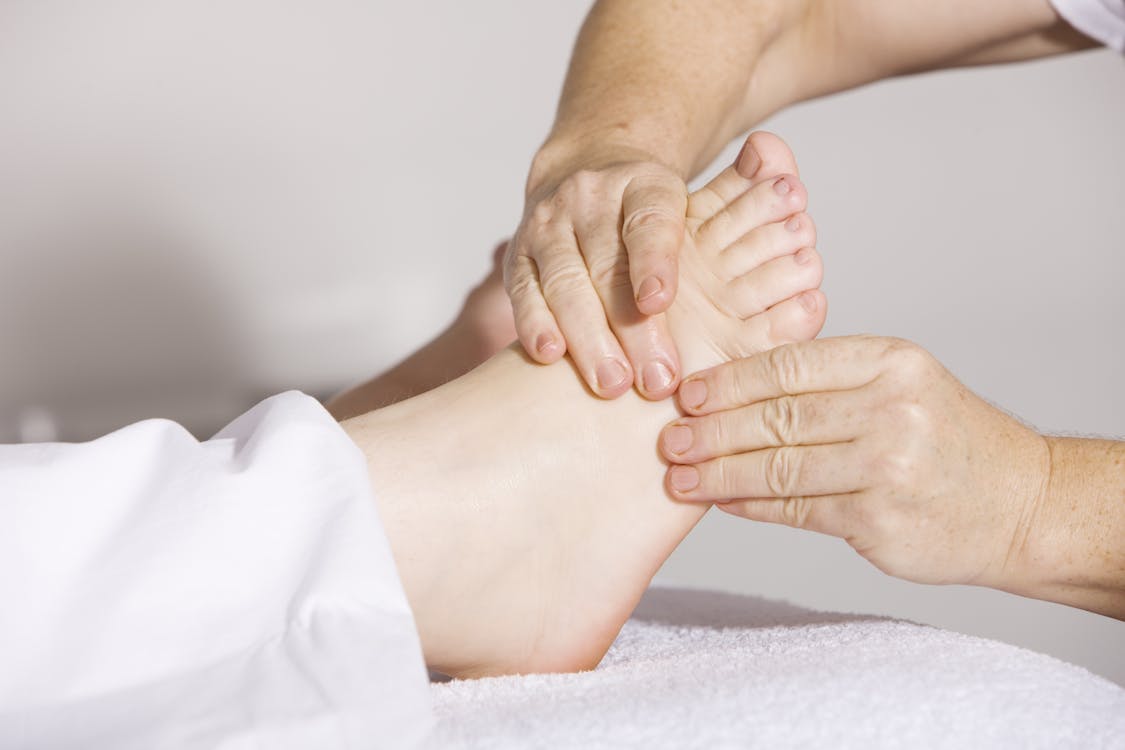 When it comes to training at the gym, rest days are equally as important as they help your body to recover and get stronger. However, when you're in the routine of going to the gym it can be easy to want to go every single day and not want to rest – This can feel great but after a while your body gets exhausted and you wind up feeling burnt out. CBD is becoming a popular way to help your body rest and recover faster. We've spoken to people that have tried and tested CBD products and in turn have compiled them into here so that you can pick out the best ones to help you out when training.
Why Pick CBD?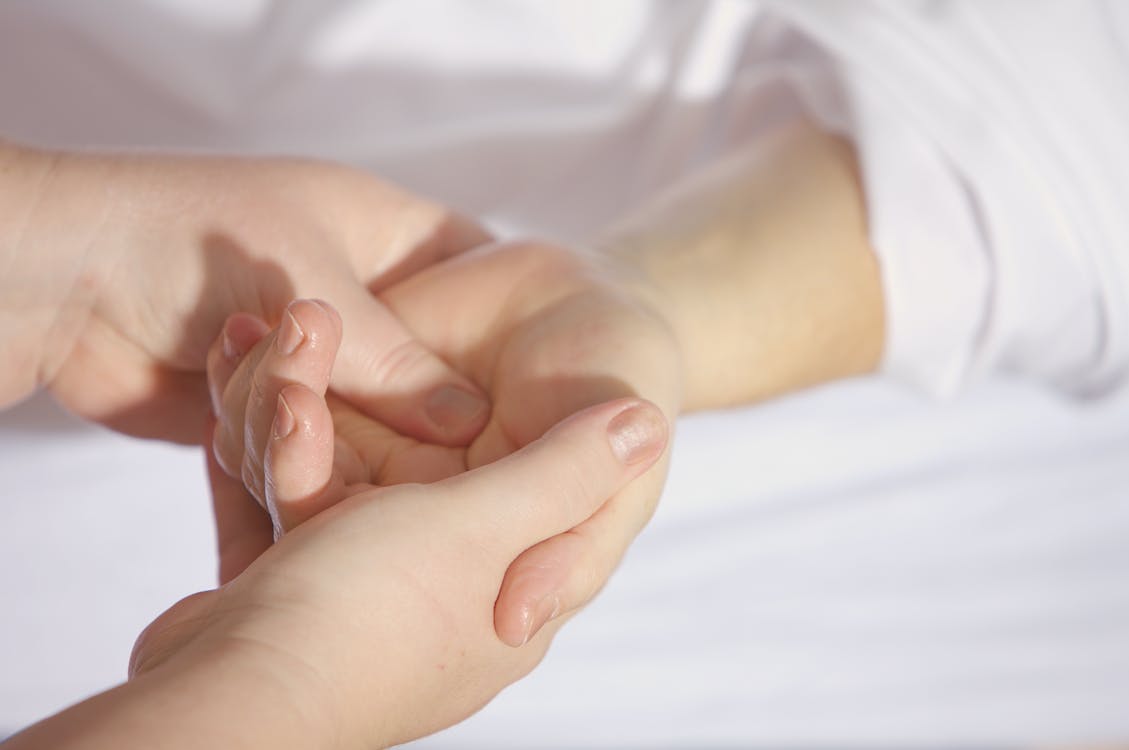 When muscles rub against each other during a workout or for the pro athlete, in training, a condition known as DOMS or delayed onset muscle soreness is triggered. As the slow and often microscopic tearing of muscle fiber continues, the swelling begins. This is where the CBD used before the workout allows for the consumer to gain the maximum amount of endurance as well as the benefits of relief after the session is over. Inflammation is experienced when muscles are damaged. When muscles are damaged, it becomes difficult to heal until inflammation is eased – and that's where CBD becomes one of the best pre workout supplements.  As well as this, CBD is known to reduce anxiety and pain associated with inflammation as well as promoting restful sleep. One of the best ways for muscles to heal is to rest, so that sleep element is imperative. Many now make the most of their time spent in training for a sport or life by utilizing natural alternatives like Cannabidiol.
Contributor: Mike Robinson
Organisation: Global Cannabinoid Research Center
The Best CBD Products
CBD Essentials Transdermal Patch
The CBD Essentials Transdermal Patch is one of the strongest on the market, with 70mg of time-released CBD for up to 36 hours. Many people who use this product cut it in half, giving them a double use from each patch. Reducing pain and inflammation provides quicker muscle and joint recovery, allowing the athlete to reengage faster.
Contributor: Abby Ludowise
Organisation: Chic Directives
Website: https://cannaisseurbrands.com/
Aleafiate's CBD Body Butter
Aleafiate's body butter is perfect for power lifters who want spot-on relief. This product is intended to be used to treat inflammation, joint and muscle irritation, and is perfect to put on calluses that are the result of an intense workout. This body butter contains menthol, camphor, terpenes, antioxidants, cannabinoids, and other vitamins and nutrients an active individuals' skin and body craves.
Contributor: Markee Jackson
Organisation: Aleafiate CBD
Website: https://aleafiatecbd.com/
Glacier Wellness CBD Cream
The Glacier Wellness CBD Muscle Cream is perfect cutting your recovery time short so you can get back to lifting. With the Freezing Point cream, you can enjoy high quality, potent pain-relieving CBD without feeling like there's an oil spill on your body. We take the greatest pride in sourcing the finest organic ingredients to bring to you for your pain and recovery. Organic shea butter, organic aloe vera and organic sunflower seed oil headline a host of great ingredients that will provide incredible relief.
Contributor: Samantha Morrison
Organisation: Glacier Wellness
Website: https://glacierwellness.co/
Precision Botanical CBD Soothe Roll-On
The new Precision Botanical CBD Soothe Roll-on is great for improving power lifting performance.
Contributor: Maria Romano
Organisation: Romano PR
Website: http://www.romanopr.com/
Circulating Leg & Foot Spray by Apothecanna

This is perfect for treating post-workout muscle soreness and it helps with muscle recovery as well. As a spray, it's easy to apply and easier to absorb, and you can add it to your daily routine. Not only will it help your muscles, but any joint pain and inflammation resulting from workouts.
The ingredients are all-natural, combining CBD, ginger, and grapefruit which all have anti-inflammatory properties. The 2 oz bottle costs about $38, which is affordable given the quality of the product in comparison to its competitors.
Contributor: Nikolai Djordjevic
Organisation: Loud Cloud Health
Website: http://loudcloudhealth.com/
Pain Relief Roll On
This is a convenient, discreet, simple way to help combat aches and pains, sore muscles and joints, strains, bruises and anytime you need a spot-treatment. Formulated with our organically-grown CBD, menthol topical soother, willow bark extract and counter-irritants that inhibit receptors, it'll help melt away your discomforts. Additionally formulated with salicylic acids for deep, penetrating relief.
Contributor: Maya Page
Organisation: Social Mediately
Website: https://oillycbd.com/
CBDfx Muscle Balm
Whether you're sore from a workout, suffering from muscle pain, or simply looking for a way to treat yourself to some relaxation; CBDfx's full-spectrum CBD Muscle Balm will help you get some relief. Unlike other brands, CBDfx doesn't just rely on CBD but combines the healing effect of CBD with a unique combination of aromatic peppermint oil, camphor oil, and wintergreen oil. Simply rub this balm on the affected area, and let the ingredients do their work!
Transparency, purity and quality are essential parts of the CBDfx mission which is why every product they release has a scan-able QR code that leads to a batch lab report, so that you can know exactly what you're getting.
Contributor: Stefanee Alcantar
Organisation: Lobeline Communications
Website: http://www.cbd.co/
Extra Strength CBD Cream
Created for professional athletes, weekend warriors and everyone in between, this Extra Strength CBD Pain Cream is an all-natural and non-addictive pain management alternative that many people rely on to maintain a healthy and comfortable lifestyle. Infused with menthol, the cream provides instant relief for sore muscles, joints, and everything in between.
Contributor: Sam White
Organisation: New Dimension Marketing & Research
Website: https://mysoulcbd.com/
Natures Nosh Snacks
Natures Nosh is a maker of healthy "on-the-go" snacks infused with CBD to help everyone, from athletes to office workers, students to the elderly, live a better life. Many enjoy these products as a pre- or post-workout snack to provide natural energy and relieve muscle tension. At Nature's Nosh believe that the functional ingredients in food are especially beneficial when paired with the natural healing properties of hemp extract.
Contributor: Amanda Chesley
Organisation: Harvest
Website: http://www.eatnaturesnosh.com/