The Best Socks and Glasses for Cycling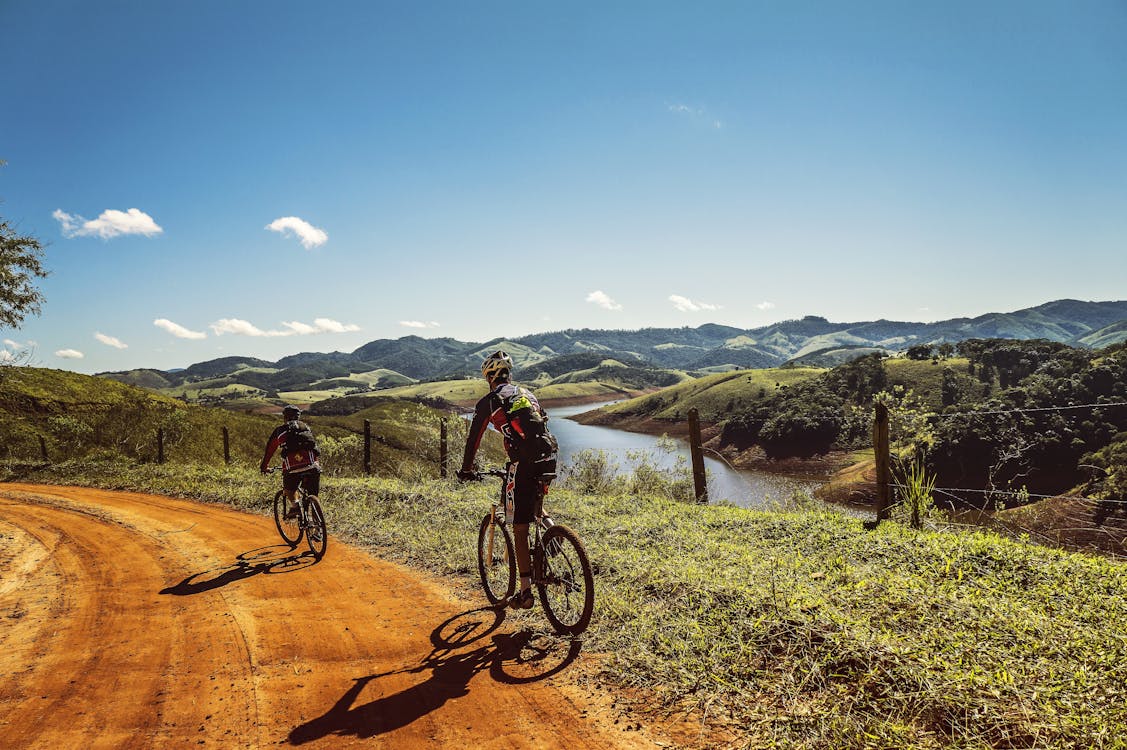 When it comes to cycling, comfort is key. After all, you could be out cycling all day and what fun are you going to have if your clothes are just not comfy? When thinking about cycling, clothes should be at the forefront of your mind and what better place to start than with this article? We have compiled this post out of recommendations from keen cyclists that really know what they're talking about. We have split it between socks and glasses.
Cycling Socks
The Parker Thin Socks are the perfect weight for when you are sweating through a workout from head to toe. They also have a comfortable, snug fit. When you need a little extra cushion in addition to already existing arch support. They are great because they have fitted heel technology which keeps your socks in place instead of riding up and down your foot. What's also great about these socks are that they are made with organic, breathable cotton and they incorporate sweat wicking technology which is great for keeping heat, moisture, and bacteria from getting trapped around your feet during long rides or intense training.
Contributor: Kafi Drexel
Site: https://www.tavinoir.com
Organisation: Fit Collective
Cycling Glasses
Horizon 1 Sunglasses
Horizon 1 sunglasses are unisex premium quality sports-wrap (9 base curve) type with interchangeable lenses. Shoppers can choose from our three lens shapes: Slope, Wave, or Mesa. The lenses are made of light, strong poly-carbonate (PC), which is highly resistant to impact and has excellent clarity. They have a 9 base curve that wraps them around the wearer's face for an unobstructed view. To make these curved lenses distortion-free, they are decentered, which places the optical center directly in front of the wearer's eyes. All lenses supply 100% protection against ultra violet (UV) rays from the Sun, have an anti-scratch coating for durability, and an anti-reflection coating on the inner surface to eliminate glare when the sun is behind you.
Contributor: Andrew Cochran
Organisation: Next Horizon Eyewear
Website: https://www.nexthorizoneyewear.com/
The Tifosi Jet Wrap sunglasses are the type that you can rely on for years. The shaded lenses are true and don't create any contour alterations, and the rubber nose piece is comfortable and soft. The arms extend back in a straight way that fits comfortably under a helmet or a skullcap if it is colder out. Best of all, they don't break the bank. They run from $25 to $40 and come in 5 different frame/lens color combos.
Contributor: Paul Johnson
Organisation: Complete Tri
Website: https://completetri.com/
Disclaimer: This article contains affiliate links from which Radnut may collect a share of sales revenue.