This post contains affiliate links. Affiliate disclosure: As an Amazon Associate, we may earn commissions from qualifying purchases from Amazon.com and other Amazon websites.
The Best Gifts for Mountain Bikers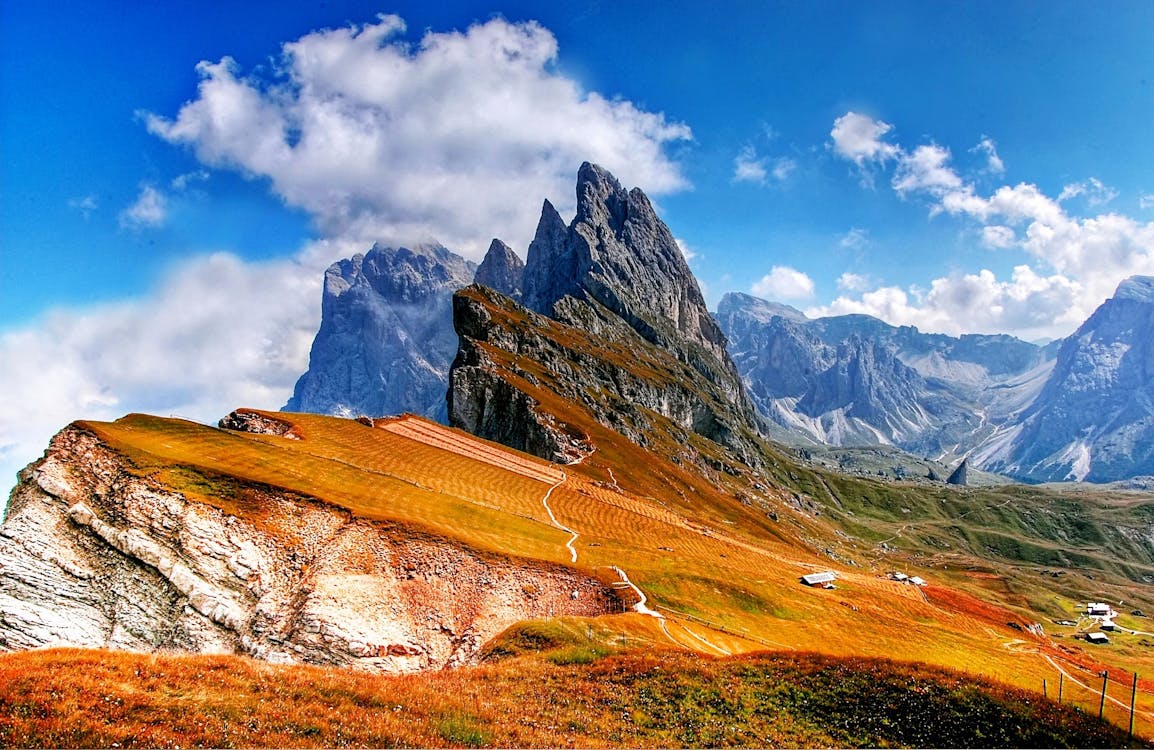 When it comes to mountain bikers the list is endless regarding the gifts that you can buy for them. There are so many avenues to choose from whether that be a mountain biking clothing, mountain biking gadgets or even certain foods to benefit the mountain biker when they are out on tricky landscapes. With there being a huge variety of gifts out there, we understand that it can be hard for you to know which gift to pick – This is where we come in. This article features recommendations of the best gifts to choose from. These recommendations come from professionals that really know what they're talking about.
Bikers are some of the greatest athletes, pushing themselves to limits – and in longer routines, as energy levels start getting low or they need a final push, the use of any current product takes 20-30 minutes to kick in.  OnGo is an oral spray – spray into the mouth and within 30 seconds the vitamin b's kick in, and within minutes the caffeine kicks in.  On average, 3 minutes is what it takes before you start seeing a boost in your wattage and heart rate.
OnGo is founded by former Olympic Elite athletes and chairman of USOC's anti-doping panel – It's completely safe and made in USA in an FDA registered NSF certified facility.  The athlete has to monitor the level of caffeine intake, depending on any relevant testing thresholds, but normally 100-150mg is considered very safe.  OnGo delivers 25mg per spray.  Finally, OnGo is made with natural caffeine, is sugar free, and just a few drops give the instant boost needed.
Contributor: Ashu Jain
Organisation: OnGo Energy Spray
Website: https://ongoenergy.com/
The Glacier Wellness CBD Muscle Cream is perfect for any mountain biker looking for some much-needed recovery. Part of training means fighting constant muscle soreness, but this cream can make that process faster and easier. The unique, convenient, and effective CBD muscle cream offers superior relief, goes on smooth, and won't leave an oily mess behind. In addition to its truly remarkable and effective pain relief, the CBD body cream is great for calming the stress of the grind thanks to its mix of essential oils and soothing scents.
Contributor: Sam Morrison
Organisation: Glacier Wellness
Website: https://glacierwellness.co/
This product is great because it protects your phone from water damage when biking, if it starts raining or snowing. It also comes with a lanyard so you can keep your phone, passport and cards around your neck for easy access while you're out and about.
Contributor: Francis Mariela
Organisation: OkeeGadgets
Website: http://okeegadgets.com/
It's a 100% natural, gluten-free, additive free and vegan energy bar made from nuts & fruits. It has a sweet taste of coconut and subtle notes of turmeric. Turmeric has been long-known for its anti-inflammatory properties.
With the added plant protein and turmeric, this bar makes the perfect quick and healthy snack, especially for those with active lifestyle.
It's so easy to carry a few bars with you while going mountain biking. It's essential for mountain bikers to load on healthy snacks so this bar makes a great, practical and delicious gift.
Contributor: Lanie Rudolfa
Organisation: The Beginnings
Website: https://thebeginningssnacks.com/ 
Boost Oxygen is 95% Aviator's breathing oxygen that comes in a convenient, portable canister. Using supplemental oxygen has a positive impact on one's health-related quality of life. Not only does it improve sleep and lift your mood, it also increases mental alertness and stamina. Boost Oxygen also supports altitude acclimation (perfect for mountain biking), migraines and when dealing with poor air quality.
Contributor: Katie Rose Cronin
Organisation: Boost Oxygen
Website: https://www.boostoxygen.com/
This front and rear led light comes with a run time of 55 hours on high steady mode. It had two modes which are: high steady and medium flash. Moreover, it comes with batteries and can easily be mounted on the seat, handlebar and frame tubes.
Contributor: Ronald D'souza
Organisation: Angel Jackets
Website: https://www.angeljackets.com/categories/mens-leather-jackets
Disclaimer: This article contains affiliate links from which Radnut may collect a share of sales revenue.