This post contains affiliate links. Affiliate disclosure: As an Amazon Associate, we may earn commissions from qualifying purchases from Amazon.com and other Amazon websites.
The Best Bike Parks in the USA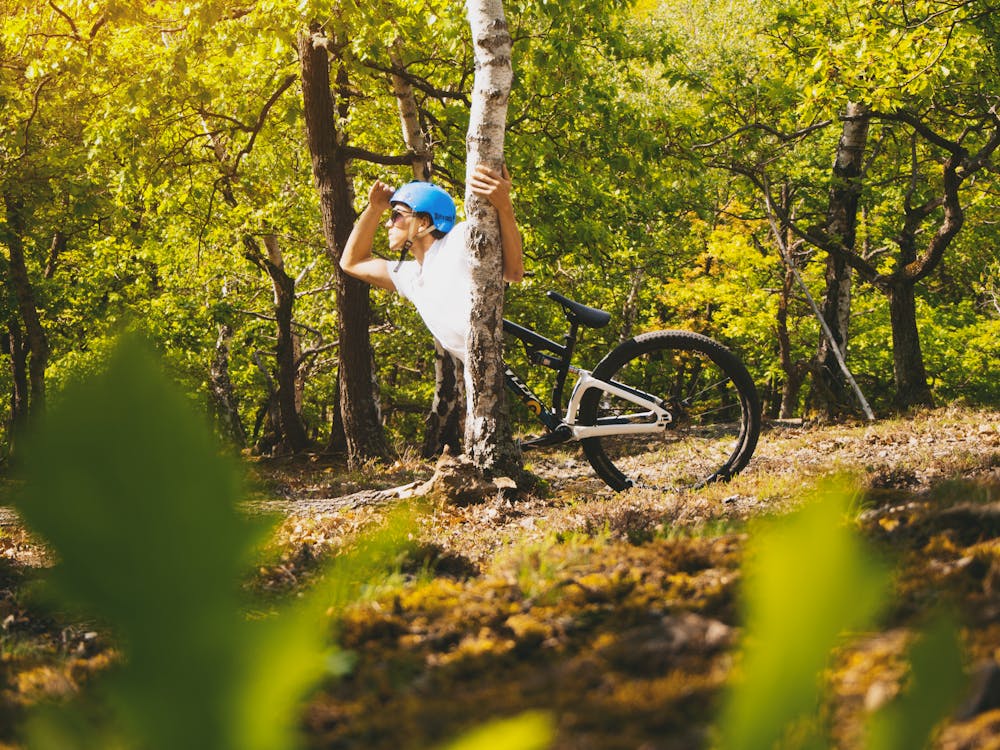 When it comes to biking, people tend to mostly talk about the best biking trails or the best parts of the world to go biking. It seems that people so often forget that there is a whole world out there, full of bike parks. Bike parks offer a completely different perspective on biking and can make it even more fun and get your adrenaline pumping. We have asked people their favourite bike parks in the world and compiled this article to help you choose where your next adventure will be.
Grand Targhee Resort, Idaho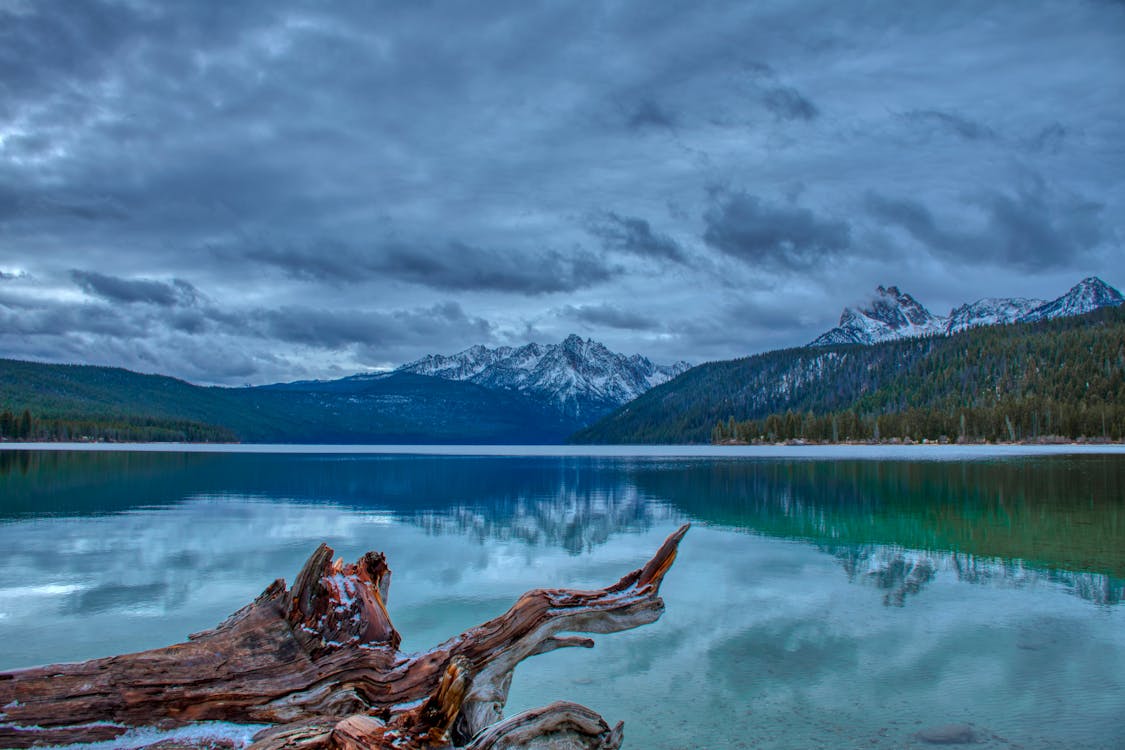 One of our favorite bike parks to date has been the often overlooked Grand Targhee resort in the Grand Tetons. It is located on the quieter side of the Tetons, near the quaint town of Alta, Idaho, and serves up an incredible mountain bike destination within an hour from Grand Teton National Park and 3 hours from Yellowstone. The park has something for everyone – over 70 miles of flowing cross country as well as a 2200 vertical feet lift serviced for downhill trails. A favourite trail is the 38 Special, a challenging climb with 38 switchbacks and a rewarding Grand Teton vista at the top (which can also be ridden down of course). Get your bike rentals from the hip Habitat bike shop at the base of the resort!
Contributor: Julie Singh
Organisation: Trip Outside
Website: http://www.tripoutside.com/