The Best Downhill Mountain Biking Helmets Reviewed 2018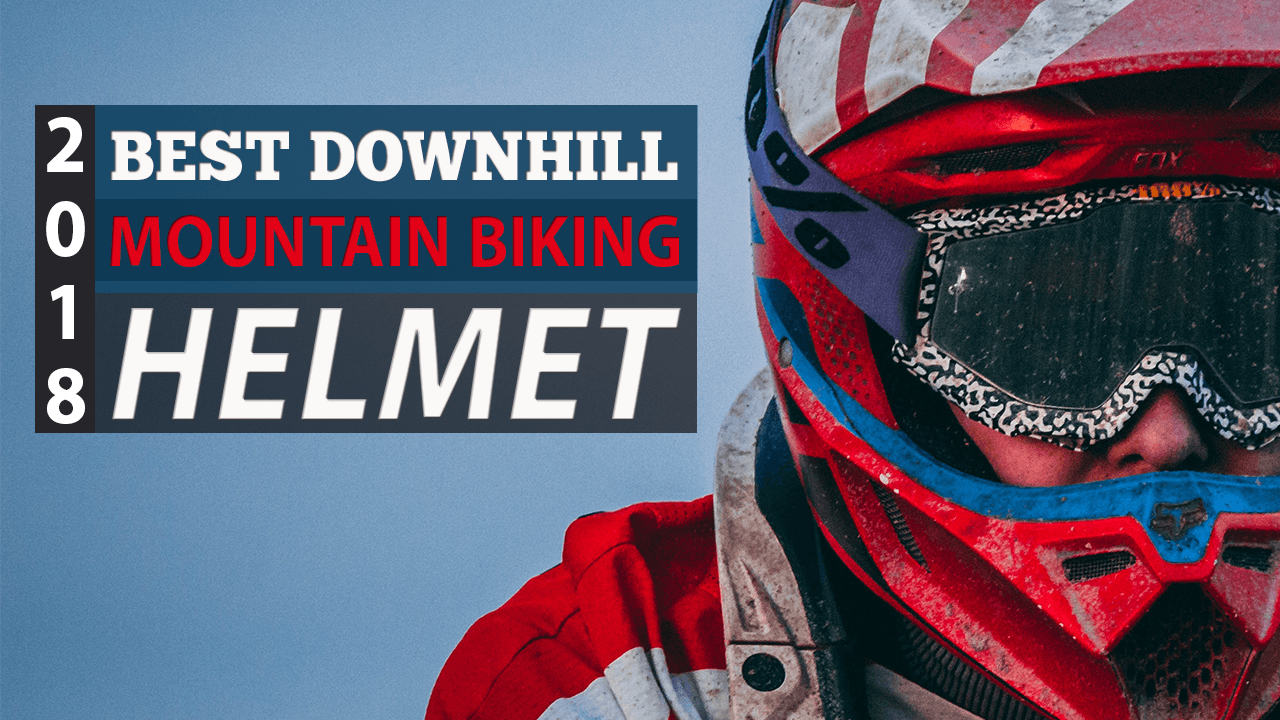 If you've taken up downhill mountain biking for any stretch of time then you'll know that it can be pretty dangerous (depending on how hard you push it). Even if your mountain biking budget is pretty thin, you can't skip a helmet. Skip anywhere else but not the full face helmet. With today's fit and retention systems, the helmets available are safer than ever. They'll reduce the chances of serious injury by many orders of magnitude, which is why a good helmet should be one of your first and most cared for investments. Here are the ones we've found to be the best this year.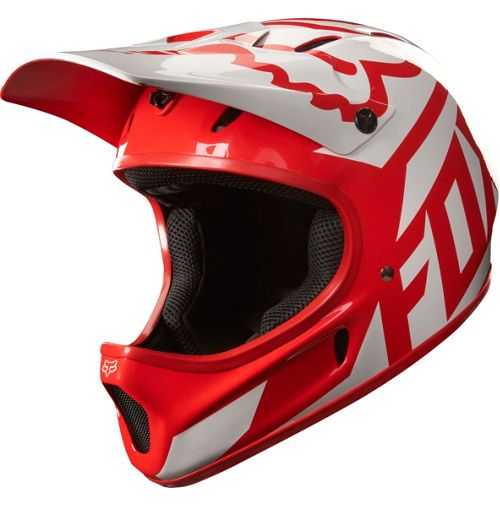 As the name would suggest, this helmet has been a choice of red bull rampage and hardline riders and offers the complete comfort and protection that those at the top of the sport would demand. With 1.16 kg of weight it's a bit heavier than others on this list, however this does not detract from the overall feel in any major way. Thanks to seven vents, you have all the airflow you need, which is also helped by other internal channels. You can remove the padding and wash it from all the sweat, as well. If you happen to bump your head into a tree, the peak is flexible enough to not even crack. The only downside of this helmet is that it's easily marked, which can make it look older than it really is, or rougher. Overall, the Rampage Helmet offers outstanding protection and a solid comfortable fit that should make it a confident choice for many.
7iDP has updated its M1 full-face helmet, making it better-looking, more lightweight and robust than ever. It now features a polycarbonate shell paired with a CPSC construction. Moreover, the M1 helmet has a really wide eye port, giving you a larger field of vision. It also allows you a much wider choice of goggles as well. With the inclusion of 17 large vents, you'll have plenty of fresh air and better ventilation than the rampage helmet. It is also the cheapest on this list and will probably give the best value for money vs the other helmets if you aren't looking to hit huge features.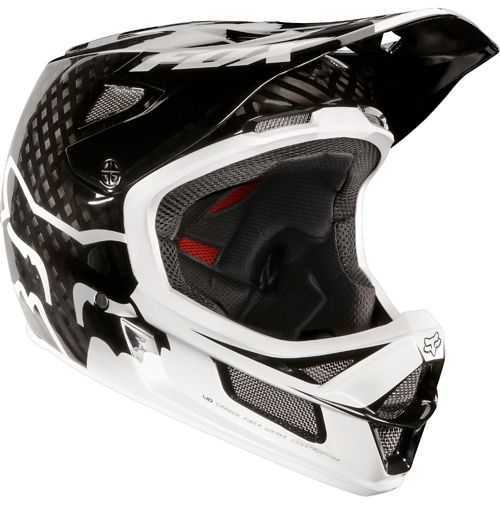 This legendary helmet is waiting for you to become its next champion. It will easily land any off-road gig and provide unrivaled protection. It's lightweight and adds a boost of comfort and performance at the same time. Moreover, the sleek look will make you a lot more confident, as you have the looks of a pro. You won't sweat in it either because the 17 vents and channels will ensure you get the maximum airflow. California knows how to engineer a helmet, and this one makes sure you have an inspired ride on the trail with maximum protection.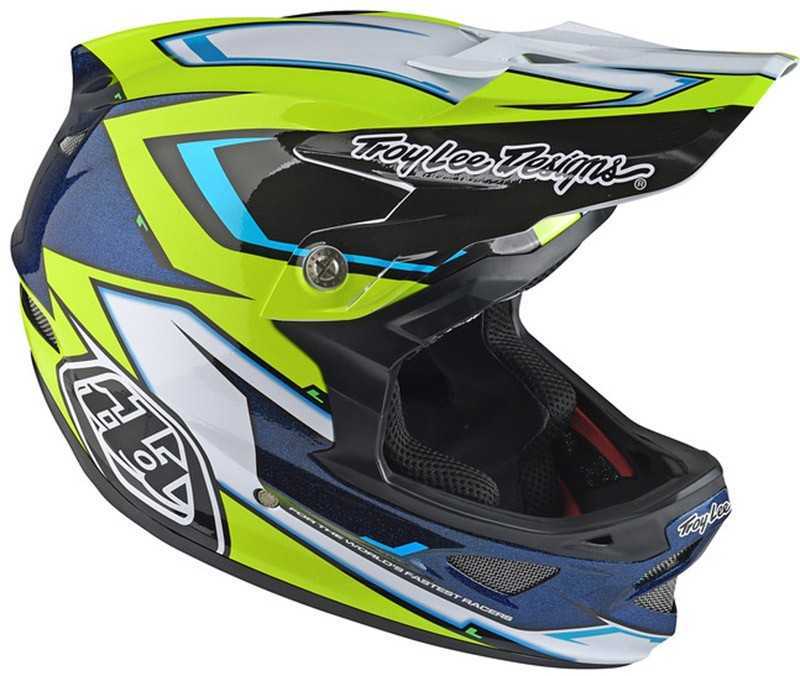 The D3 Composite is an awards winning helmet that is wholeheartedly supported by us along with the rest of the downhill and freeride world. The choice of first place riders in various world cups and Red Bull Rampage, the updated version of the class-leading D2 helmet features some genuinely creative and game changing safety features (for example the quick release jaw to allow the helmet to be safely removed in the event of a neck injury). Furthermore, the numerous functional improvements make it more comfortable and convenient than ever. It isn't cheap, but for the price, you'll get unbeatable quality, superior ventilation, and arguably the overall best helmet on the market.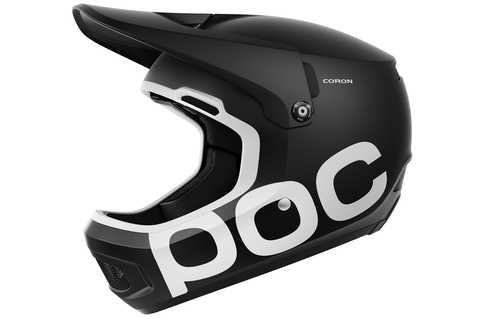 ​​The POC Coron's simplicity in graphics and new design features make it stand out in a crowded lineup. It features a new patented type of shell material called M-FORGE, which is an advanced fiber material that we will almost certainly be seeing in more protective gear in the future. It has proven to outperform any previously known material when it comes to handling impacts. It's also much more lightweight and durable than any other known material of its type. All this new technology in the POC Coron demands a hefty price, but does a stellar job in return, helping to pave the way for the future of full face masks in the process.​