The Ultimate Mountain Biking Essentials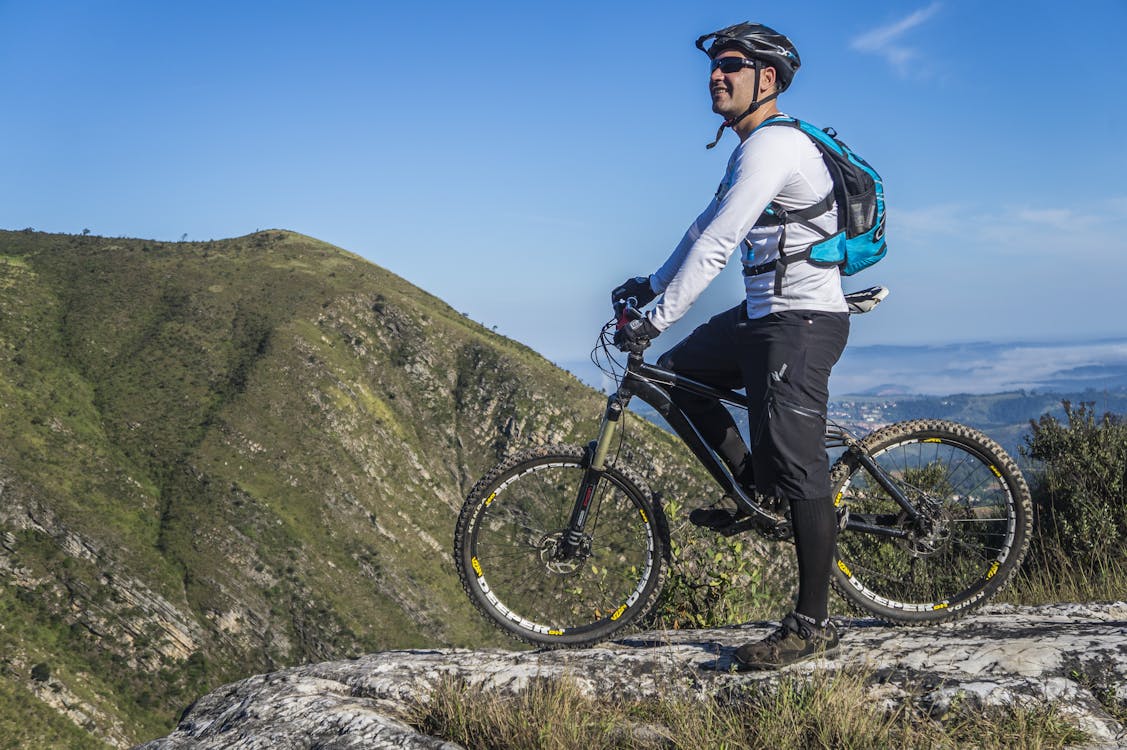 When going mountain biking there are so many things to think of, for example: Where are you going to go? What bike are you taking? One of the most important questions to ask yourself is what to pack in your bag. Ultimately, whatever you decide to pack can really determine the quality of your ride – Whether that's because you've forgotten something or that you've actually packed something that will help you to sit down and enjoy your break, getting some energy back. For this reason, we decided to ask some people what they pack when going mountain biking for you to really get the most out of your rides. We have split this article into what rucksack you should buy and what you can put in it.
The Best Bags for Mountain Biking
This bag features Nathan's compression fit technology, so it feels like a layer of clothing instead of a bulky backpack and is completely bounce free. Equipped with a 1.6L insulated, slosh-free hydration bladder and 12 liters of storage space for clothing or other essentials, the VaporKrar pack is a great way to stay hydrated and hands-free while biking.
Contributor: Abby Schwamm
Organisation: Purple Orange
Website: http://www.nathansports.com/
USWE has an excellent reputation for providing extreme athletes with their carrying and hydration needs. The XC 2 Elite Model Hydration Pack is perfect for riding thanks to its water-resistant pocket, slim hydration system, and 4-point suspension harness. There's no need to carry much when you're on a ride and you also have to carry enough water to avoid dehydration. USWE makes it easy to have it all without sacrificing any size or comfort.
Contributor: Sam Maizlech
Organisation: Glacier Wellness
Website: https://glacierwellness.co/
The Best Things to Pack for Mountain Biking
The Pee Pocket as a single-use (disposable, biodegradable) urinary device, (Recommended by doctors) that allows women and men the ability to stand up and pee when sitting is not an option.
Contributor: Patty Thorington
Organisation: Plaza Travel
Website: http://www.thepeepocket.com/
It's a portable hand-powered espresso machine that is so lightweight I can now easily throw into my pack for a quality cup on any trail. If you've ever headed out on an early morning ride, I'm sure you can relate! And the Nanopresso is a perfect inclusion to any outdoor adventure enhanced by coffee.
Contributor: Alexandra Black-Paulick
Organisation: Linked Ring
Website: http://www.linkedring.co/
About the size of a credit card, the Palm phone fits easily into any pocket or bag, making it the perfect phone for when you want to go mountain biking. The Palm can be connected in many ways. It can easily serve as a companion device and sync with your same phone number if you are a Verizon customer. If not, we sell an unlocked version of the Palm on our website and can be activated on major US carriers, including T-Mobile and At&T, which means the user can put any SIM in the phone, making it a primary driver or a secondary phone for when you don't want to lug around your large smartphone. The phone is water and dust resistant and made with Gorilla glass.
Contributor: Antonio Hicks
Organisation: Palm
Website: https://www.palm.com/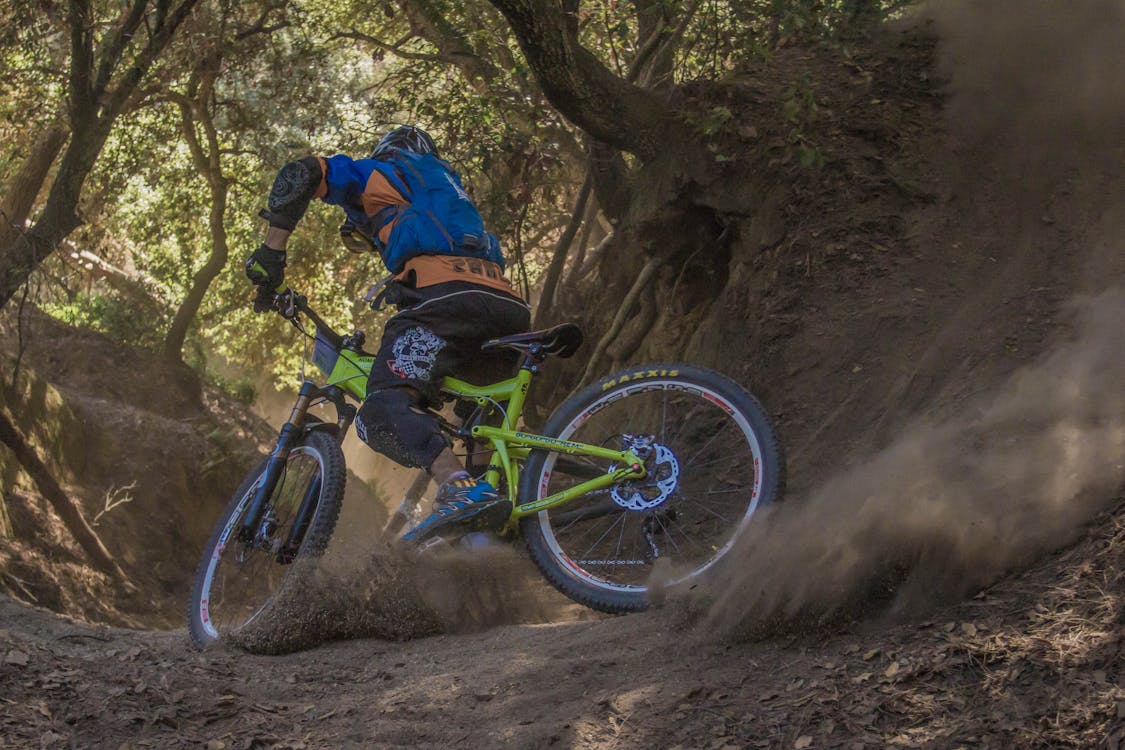 Tool kit with multitool, chain lube and cleaner, tire levers, a couple spare tubes, tube patch kit, and hand pump/CO2 cartridges.
Contributor: Julie Singh
Organisation: A Trip Outside
Website: https://www.tripoutside.com/
Disclaimer: This article contains affiliate links from which Radnut may collect a share of sales revenue.