TheCrow90MTB x NOWAYC
Una settimana a Chatel ad inizio agosto. Ci siam gasati! Dai occhio al video dai!!
One week in Bikepark Chatel. This is what we came up with! Check it out
#NOWAYC
Follow us on Facebook: www.facebook.com/NOWAYC1
Follow us on Instagram: www.instagram.com/nowayc_
Author: TheCrow90MTB

The Last Chance Saloon | Fast Life w/ Kate Courtney & Finn Iles S2E7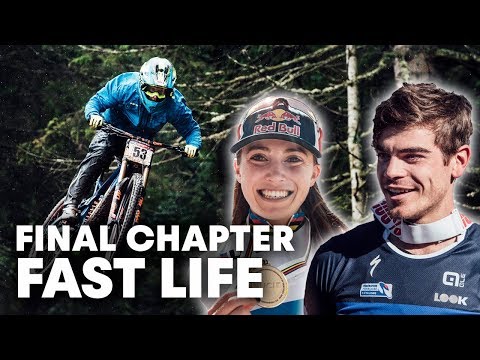 ► The season draws to a dramatic end at the final World Cup of 2018. While the overall titles are out of reach for rookies Kate Courtney and Finn Iles, it's a chance for them both to lay down a marker at the end of their debut year among the elite.
Be sure to stick around for the outtakes 😉
–
Experience the world of Red Bull Bike like you have never seen it before. With the best bike videos, from Mountain Bike Downhill to Cross Country plus BMX and original series, prepare for your "stoke factor" to be at an all time high.
Subscribe to Red Bull Bike on Youtube: https://win.gs/SubToRedBullBike
Get the FREE Red Bull TV apps for all your devices: http://onelink.to/yfbct7
Watch Red Bull TV: https://win.gs/WatchRBTVBike
See into our world: http://goo.gl/J49U
Red Bull Bike on Facebook: https://win.gs/RedBullBikeFacebook
Red Bull Bike on Instagram: http://win.gs/RedBullBikeInstagram
Author: Red Bull Bike
East Coast Shop Stop: Episode 3 – Fresh Bikes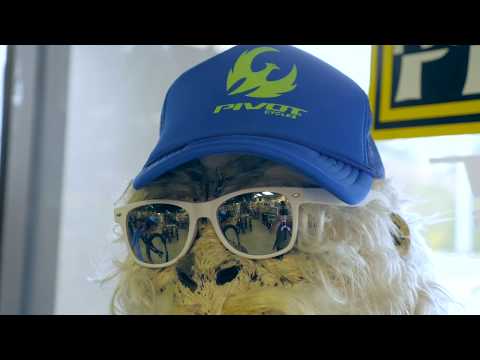 Roswell, GA is just north of Atlanta, and home to Pivot dealer, Fresh Bikes. Starting out as a one-man mobile repair business, Fresh Bikes has grown into a community hot spot and hub to MTB Vets. Join Brice Shirbach as he explores the shop and the local Roswell trails.
Author: Pivot Cycles
GoPro Awards: Million Dollar Challenge Highlight | HERO7 Black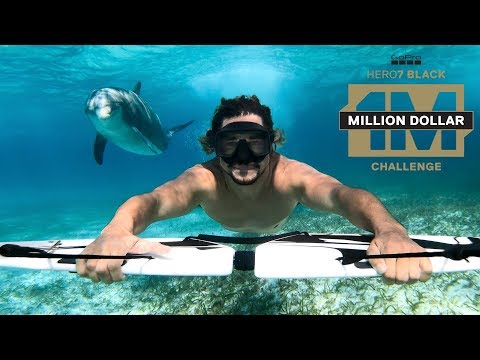 25,000 submissions. $1,000,000 on the line.
In September, we tasked YOU to film our #GoProHERO7 Black Highlight Video. Since then, you've shown us the world through your lenses – harnessing the power of freedom with adventure, creativity, bravery, laughter, and awe. You've encapsulated what it means to be a part of the GoPro Family.
Each creator featured in this #GoProMillionDollarChallenge will earn an equal share of the cash. Ring the Subscriber Bell for a reminder to tune in on December 14th at 6:00am PST and see if your clip made the cut!
We want to thank each and every one of you who continues to capture, share, and inspire the world.
Shot 100% on GoPro – http://bit.ly/2Gou6fg
Comment below on your favorite part!
Get stoked and subscribe: http://goo.gl/HgVXpQ
Music
B. Lewis
"Daisies" (Alt. Version)

https://blewis.bandcamp.com/
For more from GoPro, follow us:
Facebook: https://www.facebook.com/gopro
Twitter: https://twitter.com/gopro
Instagram: https://instagram.com/gopro
Tumblr: http://gopro.tumblr.com/
Pinterest: http://www.pinterest.com/gopro
Inside Line: https://gopro.com/news
GoPro: https://gopro.com/channel/
#GoPro
Author: GoPro