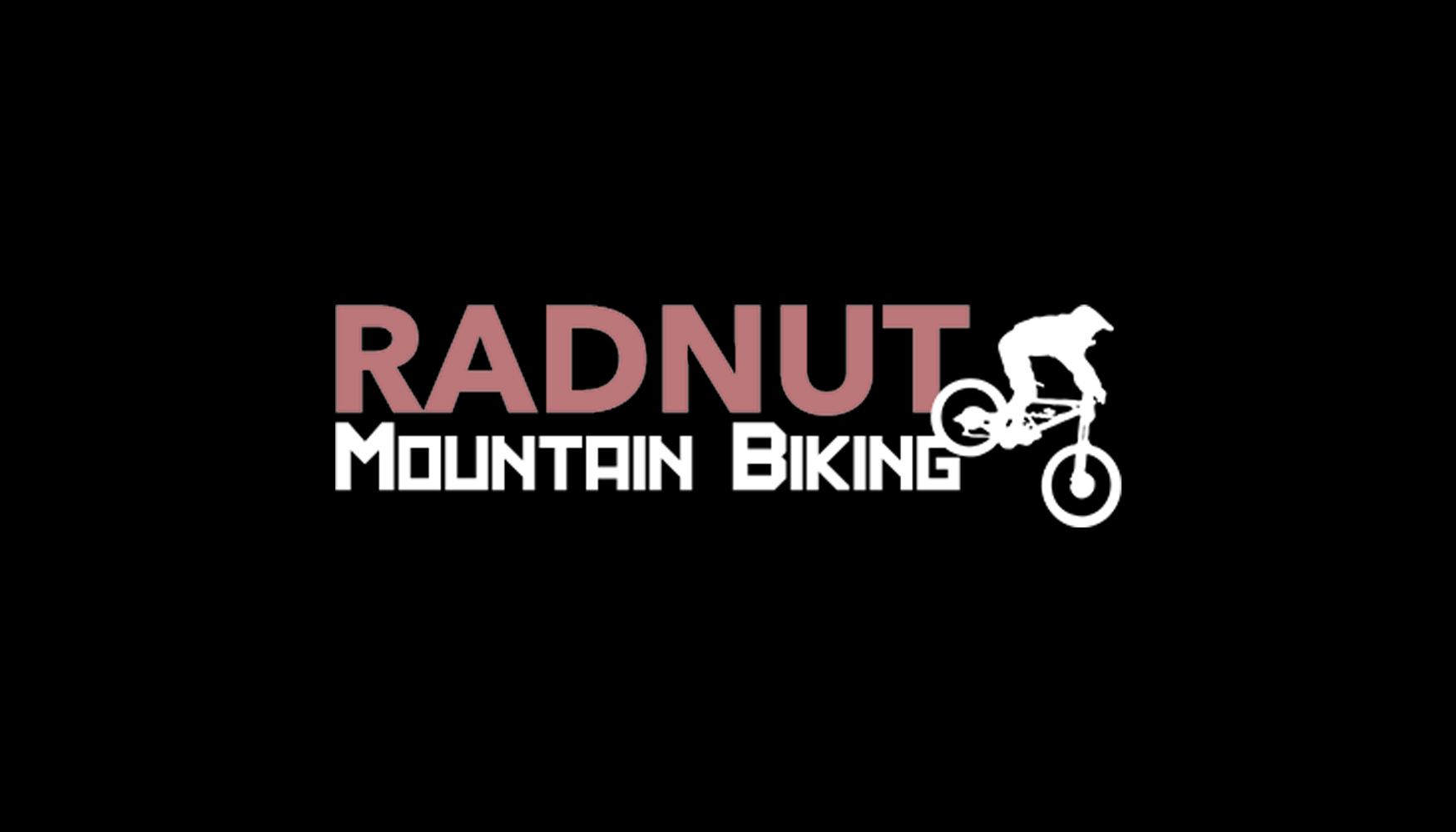 Five years in the making, Gee finally takes the top step at Red Bull Hardline. Relive the excitement from the inside as 28 of the world's best riders once again try to come to grips with Dan Atherton's crazy creation. https://www.vitalmtb.com/videos/member/Atherton-Diaries-The-Hardline-Edition,35884/Dylan,6086?utm_source=twitter.com&utm_medium=referral&utm_campaign=spotlight#.W6Xzbq8EK6U.twitter …
https://pbs.twimg.com/profile_images/1683877183/MTB_400x400.png
Go to Source
Author: (@VitalMTB)

GoPro: Near and Gnar | Baja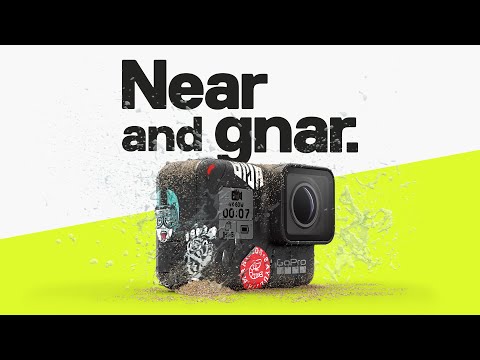 For adventures near and gnar. #TripOn with #GoProHERO7 Black.
Shot 100% on GoPro: http://bit.ly/2Qdl6dR
Get stoked and subscribe: http://goo.gl/HgVXpQ
Music
Boye & Sigvardt
"Ganja Fyah"
For more from GoPro, follow us:
Facebook: https://www.facebook.com/gopro
Twitter: https://twitter.com/gopro
Instagram: https://instagram.com/gopro
Tumblr: http://gopro.tumblr.com/
Pinterest: http://www.pinterest.com/gopro
Inside Line: https://gopro.com/news
GoPro: https://gopro.com/channel/
#GoPro #HERO7Black
Author: GoPro
This Is The Tech That Makes The Fastest XCO Bikes Tick | Tech Talk w/ Ric McLaughlin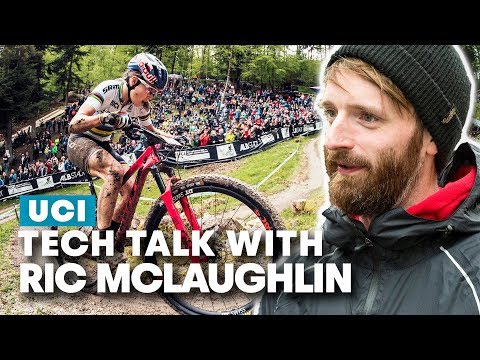 Time to hit the pits! Bike tech wiz Ric McLaughlin gets us up to speed on what new bike gadgets and set-ups are in store for the 2019 UCI XCO World Cup. Ric catches up with Swiss superstar, Jolanda Neff on her switch to Trek Factory Racing and chats with reigning champ, Kate Courtney's mechanic Brad Copeland on her pimped out hardtail. He also takes us back in time with a full breakdown of the Cannondale FSI Throwback.
–
Experience the world of Red Bull Bike like you have never seen it before. With the best bike videos, from Mountain Bike Downhill to Cross Country plus BMX and original series, prepare for your "stoke factor" to be at an all time high.
Subscribe to Red Bull Bike on Youtube: https://win.gs/SubToRedBullBike
Get the FREE Red Bull TV apps for all your devices: http://onelink.to/yfbct7
Watch Red Bull TV: https://win.gs/WatchRBTVBike
See into our world: http://goo.gl/J49U
Red Bull Bike on Facebook: https://win.gs/RedBullBikeFacebook
Red Bull Bike on Instagram: http://win.gs/RedBullBikeInstagram
Author: Red Bull Bike
Danny MacAskill – Danny Daycare Behind The Scenes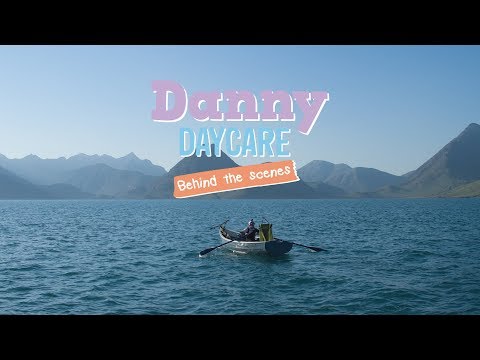 Two years ago, an excited Stu took his daughter, Daisy, for a spin in their new bike trailer. An idea soon emerged and he dropped Danny MacAskill a message. A couple of weeks later we hit record on what we thought would be a fun couple of days filming with Danny, Daisy, a doll and a trailer… We suddenly realised that not only was this film going to be funny, but Danny and the trailer were capable of a LOT more than we originally anticipated.
Hence, Danny Daycare. A small idea that grew arms and legs into one of our most fun projects to date!
www.cutmedia.com
Author: Cut Media